---
In de loop der jaren heb ik aardig wat James Bond-boeken van Ian Fleming en boeken over Bond verzameld. In deze video gaan we even vlug door de verzameling heen. In mijn tienerjaren kocht ik veel boeken bij Bonte Boeken in Hoorn.

Retro Smash.
Alle vlogs van VLOGWEEK in een playlist.
---
Tijdens de nieuwste uitzending van Retro Smash nemen Jacarrino en ik ons favoriete speelgoed van vroeger door. Voor de uitzending ben ik in op zolder gaan zoeken naar mijn speelgoed van vroeger om een selectie te maken.
De uitzending van Retro Smash zie je hier.

---
Met welke toys speelden Michael en Jacarrino in hun jeugd (Eind zeventig de jaren tachtig).
---

Bekijk hier de uitzending van Stef Vanpoucke met Jacarrino et moi:

---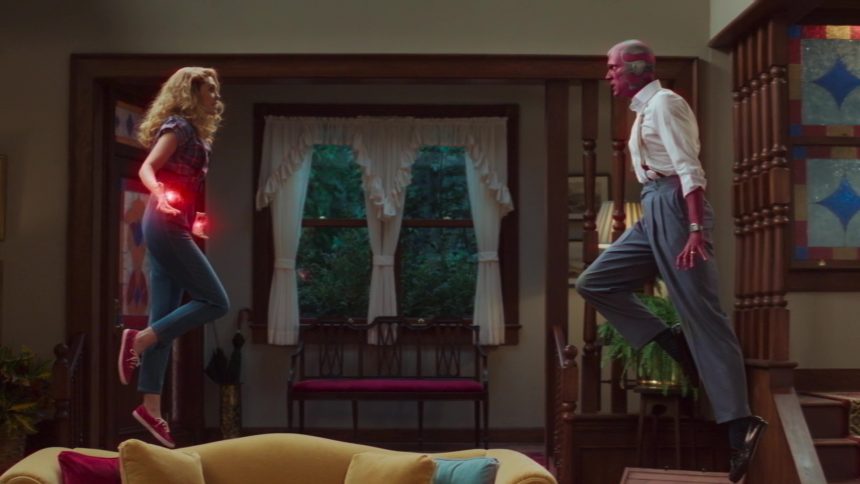 Van FOMO, the Fear Of Missing Out, heb ik geen last. Sterker nog, ik voel me oververzadigd als het gaat om tv-series en films die je gezien moet hebben. […] Lees verder
---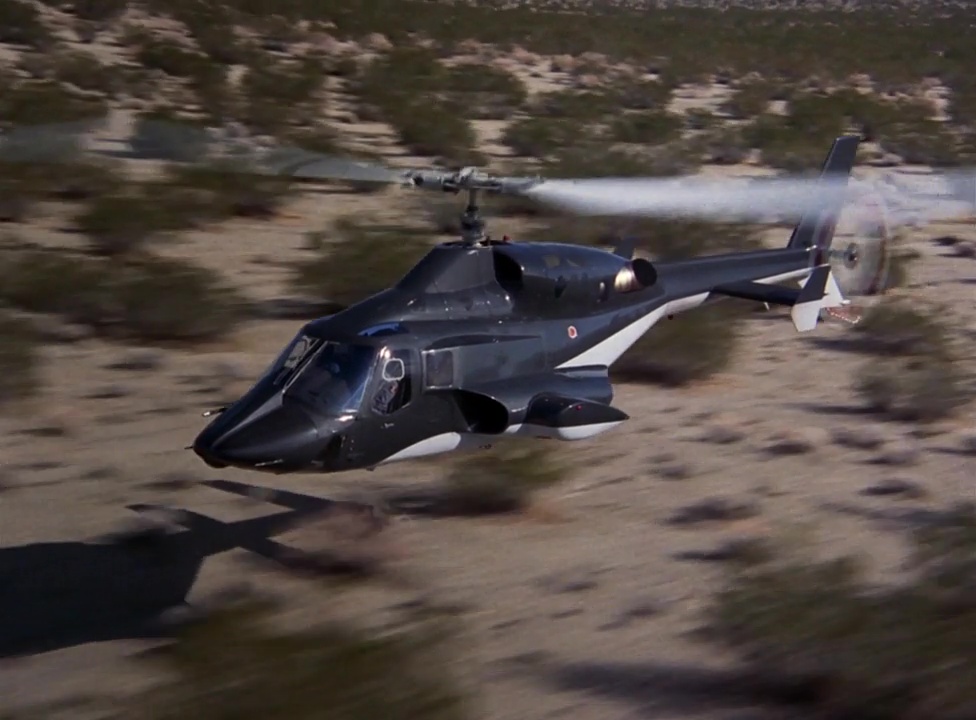 I'm currently (re)watching a couple of tv pilots from the 1970s and 1980s to discuss on Friday's episode of Retro Smash with my buddy Jacarrino. We'll be discussing pilots of Battlestar Galactica (the original of course), Knight Rider, The Bionic Man (Or The Six Million Dollar Man if you want to put a price-tag on him), The Incredible Hulk, Buck Rogers in the 25th Century and Airwolf.
Today I saw the pilot of Airwolf and frankly I have a bone to pick with the writer of this one. Let's just say for now the pilot doesn't hold up well, unlike some of the others, which are still great to watch. The helicopter itself looks cool though.
Anyway, check out Retro Smash on YouTube or on any of the podcast platforms. We go live Friday January the 8th at 20:00. Audience participation in the chat is encouraged. The show is in Dutch by the way.
---