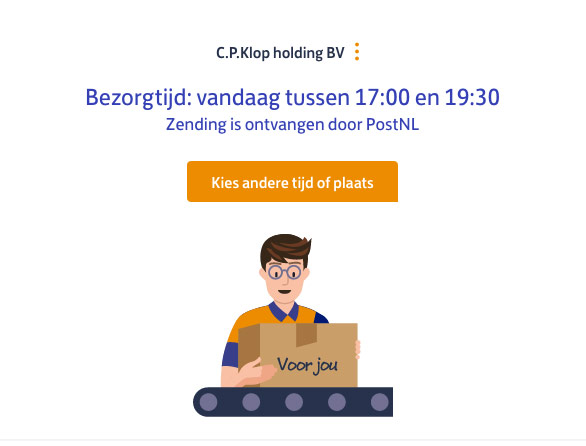 Yes! Pakket vol met comics is onderweg en komt vandaag (waarschijnlijk) aan. Gisteren heb ik me laten vaccineren met pfizer op uitnodiging van de overheid. Daarom besloot ik mezelf te trakteren met wat nieuwe trades bij Cheap Comics. Kan ik eindelijk weer verder met Nick Spencers Spider-Man-comics.
Uiteraard maak ik nog een vlog over deze haul voor Amsterdam Comic Geek. Maar eerst even bijkomen, want voel me vandaag wat grieperig. Had ik trouwens wel verwacht, dus een traag dagje is ingecalculeerd.
Overigens snap ik het best als mensen hun twijfels hebben over wel of niet vaccineren. Zelf heb ik er ook serieus over moeten nadenken. Veel is er nog niet bekend over deze vaccins. Bijvoorbeeld wat ze met je lichaam doen op de lange termijn. Uiteindelijk maar besloten om het wel te doen, vooral omdat ik anderen niet wil infecteren met het Covid-19-virus. (Al meldt de RIVM-site dat ze op dit moment dus helemaal niet weten of je als gevaccineerde het virus door kunt geven of niet. Zoals ik al zei, de overheid weet lang niet alles en daarbij laat hun communicatie qua duidelijkheid en motivatie erg te wensen over.)
Daarbij lijkt het erop dat je in de nabije toekomst je telkens moet laten testen als je ergens heen wilt en je niet bent gevaccineerd. Dat vind ik ook onwenselijk.
Laten we in ieder geval open staan voor de visie van anderen op deze hele toestand en niet meteen oordelen. Als de experts immers vaak niet eens weten hoe het precies zit…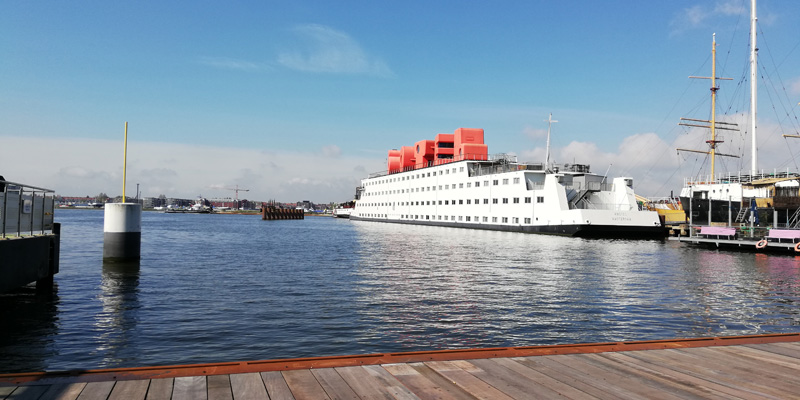 Nadat ik mijn spuitje had gekregen, moest ik even wachten op de veerboot. Heb even lekker in de zon gezeten aan 't IJ. Johnny Cash song op de radio One, dus het was een prima moment.