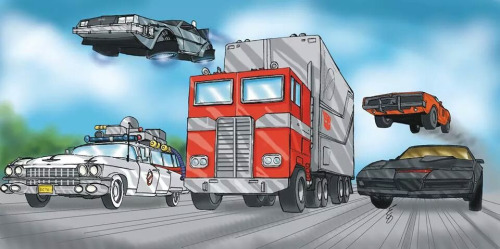 Zijn blog 80s Geek draait namelijk om nostalgie voor dat decennium. Nostalgie die ik overigens helemaal begrijp: zelf was ik ook kind in die periode en alle ontdekkingen, animaties en films die ik zag, staan me nog helder voor de geest. De meeste roepen bij mij ook warm fuzzy feelings op. Want zoals Axel schrijft: 'Een tijdperk dat ons David Hasselhoff gaf, moet opgehemeld worden.'
Amen.
Ik kon me aardig vinden in Axels lijstje, ofschoon mijn top 10 er iets anders uitziet. Bij dezen:
1. KITT (heeft letterlijk en figuurlijk de meeste persoonlijkheid)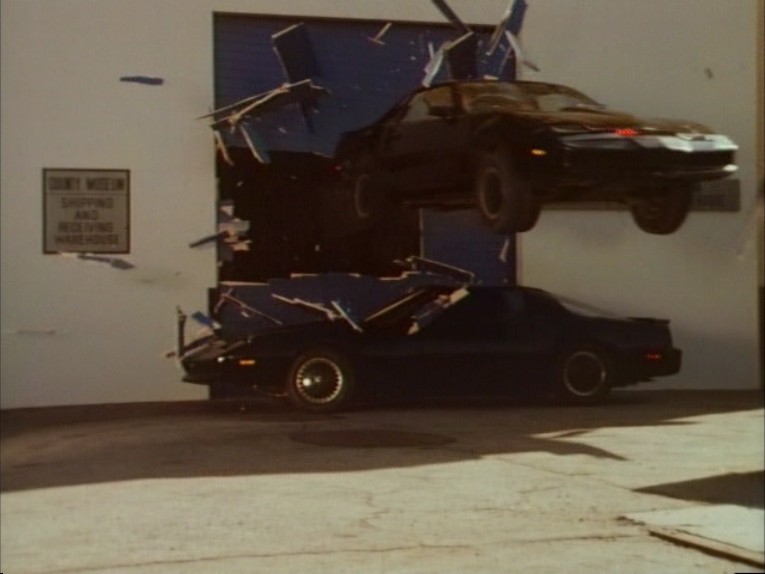 2. Keatonmobile (oftewel de Batmobile uit Batman (1989)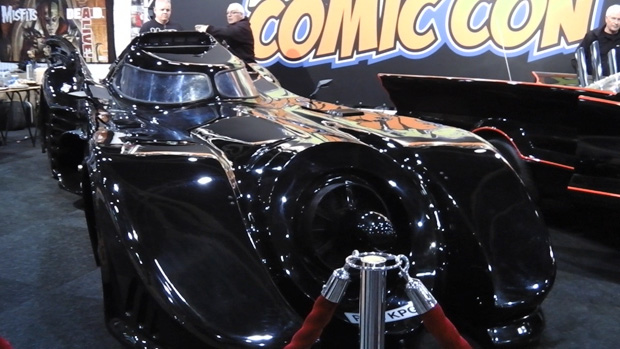 3. Ecto-1 van de Ghostbusters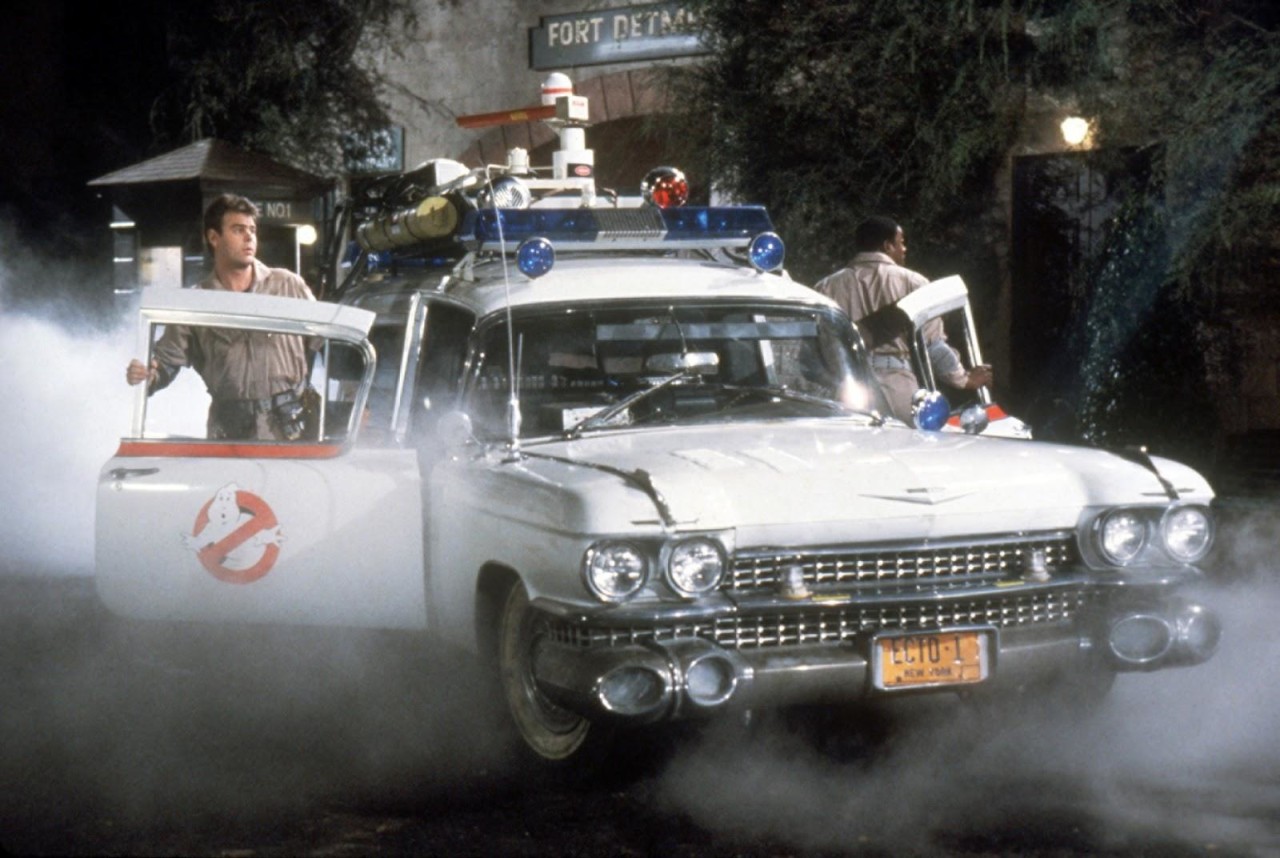 4. DeLorean uit Back to the Future
5. Optimus Prime van Transformers
6. Thunderhawk van M.A.S.K.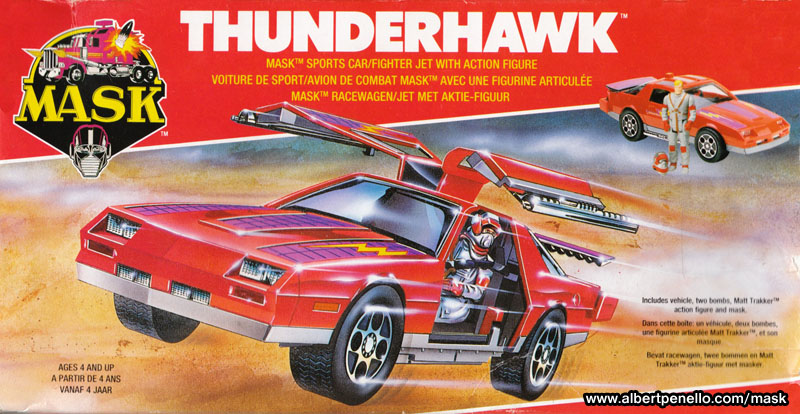 7. General Lee van The Dukes of Hazzard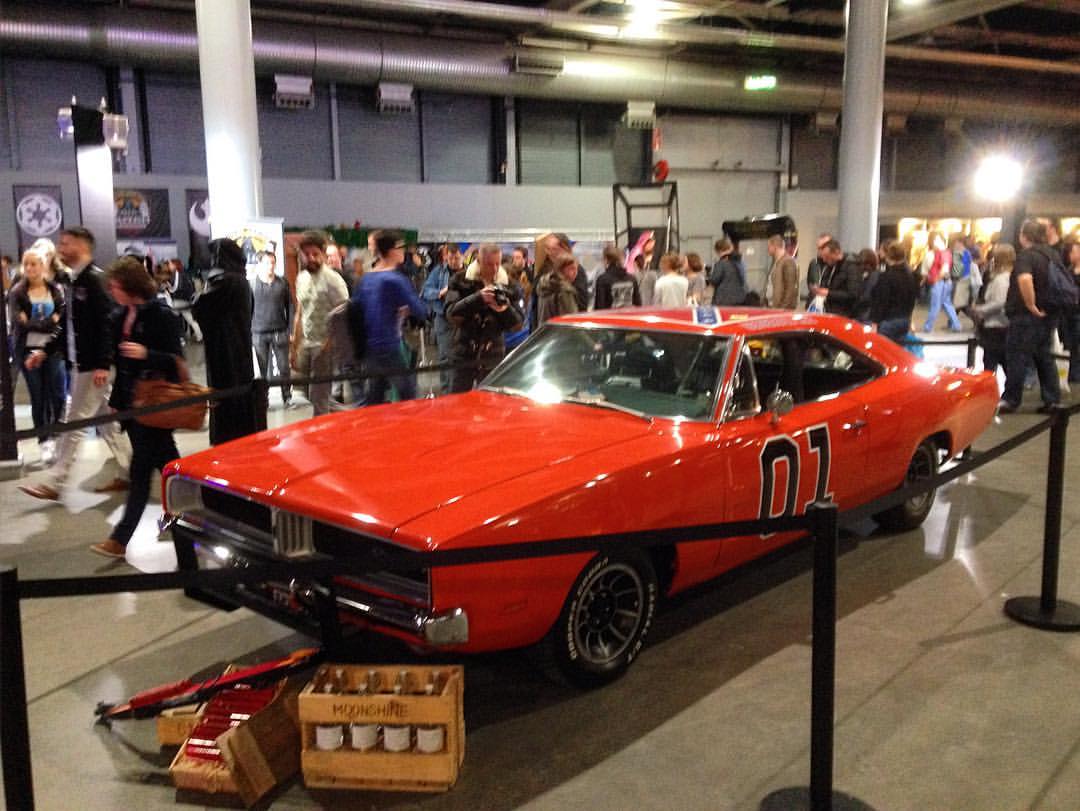 8. Magnum's geleende rode rakker oftewel een Ferrari 308GTS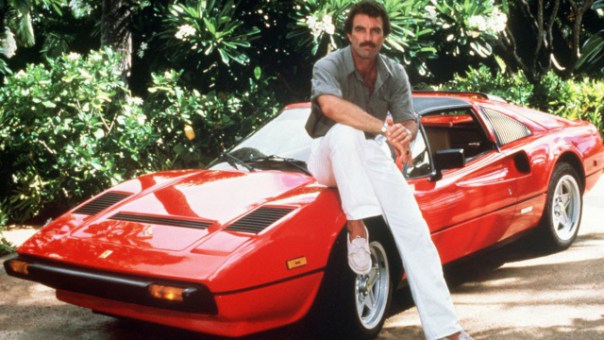 9. Christine uit het gelijknamige Stephen King boek en verfilming. Een 1958 Plymouth Fury.
10. 1974 Dodge Monaco Sedan die we kennen uit The Blues Brothers
Als ik er langer over zou nadenken, kom ik misschien op wel meer voertuigen, maar voorlopig is dit mijn lijstje.