Recent las ik een van Stephen Kings nieuwste boeken, Revival. Omdat ik King een fantastische verhalenverteller vind, besloot ik een reeks King-verfilmingen te gaan kijken, waaronder 'Salem's Lot.
In de afgelopen weken bekeek ik ook Firestarter, The Dead Zone, Sometimes They Come Back, Dreamcatcher, Graveyard shift, 1408 en Children of the Corn.
Wat betreft Salem's Lot koos ik voor de televisiebewerking uit 2004 (regie Mikael Salomon) omdat ik de eerste miniserie uit 1979 al eens heb gezien. De nieuwe bewerking brengt het verhaal naar de huidige tijd, wat ik een goede stap vind.
Ik heb me prima vermaakt met deze drie uur lange tv-serie (die uit twee delen bestaat), niet in de laatste plaats omdat de cast veel leuke verrassingen in petto had. Allereerst speelt Rob Lowe de hoofdrol en wordt hij bijgestaan door zwaargewicht Donald Sutherland en onze eigen Rutger Hauer. Sutherland en Hauer spelen hun rollen behoorlijk schmierend en overdreven en contrasteren dus mooi met het wat onderkoelde spel van Lowe.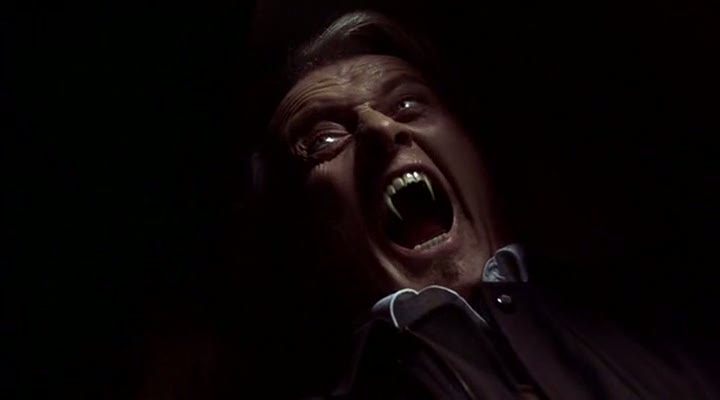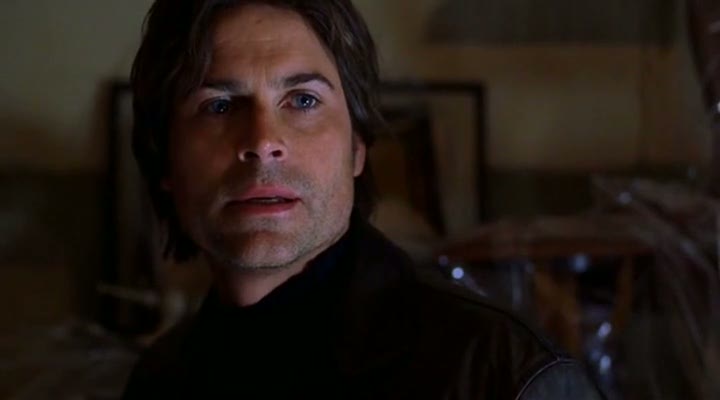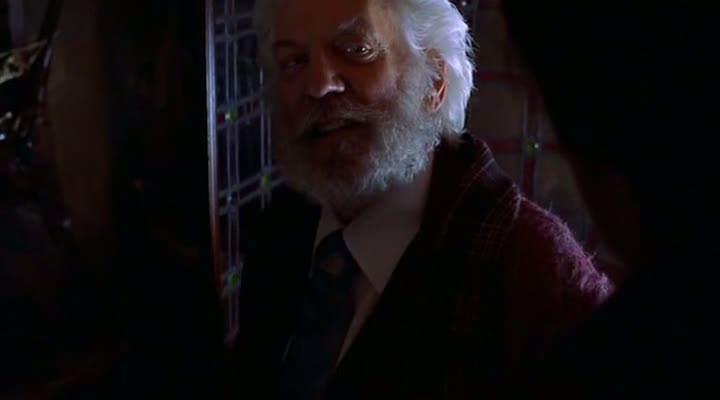 Aussies
Ook viel het me op dat er relatief veel Australische acteurs meespelen. Zo zag ik twee Flying Doctors voorbijkomen en heeft zelfs Nicholas Hammond een kleine rol. Hammond is een Amerikaanse acteur die tegenwoordig in Australië woont. Hij speelde in de jaren zeventig Peter Parker in de kortlopende Spider-Man tv-serie. Wikipedia vertelt dat 'Salem's Lot is opgenomen in Creswick en Woodend in Australië, ook al moet het voor Maine in Amerika doorgaan – waar de setting trouwens prima in slaagt. Vandaar dus die bekende Aussie hoofden.
Bloedzuigers
Los van het feit dat de cast dus een feest van herkenning is, biedt 'Salem's Lot ook nog eens een spannend vampierverhaal. Schrijver Ben Mears (Lowe) komt terug in zijn geboortedorp Jerusalem's Lot om een boek te schrijven over het huis van Hubie Marsten, een oud Victoriaans huis op een heuvel bij de stad, waar Mears een traumatische ervaring heeft ondergaan toen hij kind was. Het spookhuis is net weer bewoond door twee excentrieke antiekhandelaren (Sutherland en Hauer). Niet alleen moet Mears de confrontatie aan met de gruwelijkheden uit zijn verleden, ook krijgen hij en de dorpsbewoners al snel te maken met vampierachtige verschijnselen.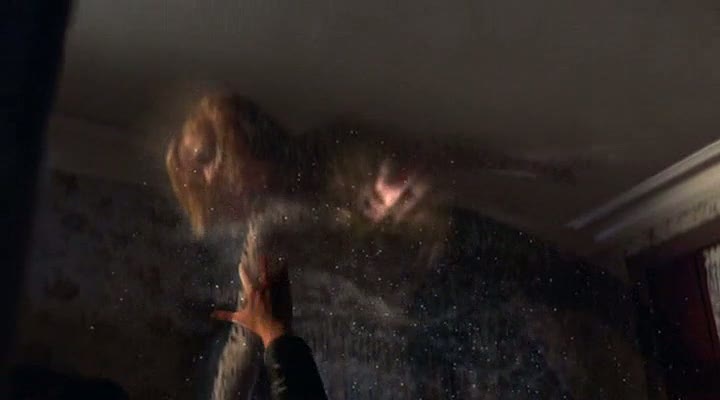 [hr]
Waarom de rubriek Frames?
De verhalen die we lezen en zien maken net zo goed deel uit van onze levensloop als de gebeurtenissen die we in reallife meemaken. In de rubriek Frames verzamel ik stills uit de films die ik heb gezien om zo die herinneringen te kunnen bewaren en koesteren.