Last year, my girlfriend made me a calendar for October filled with vintage photographs of Halloween witches. Here are my favourite pics: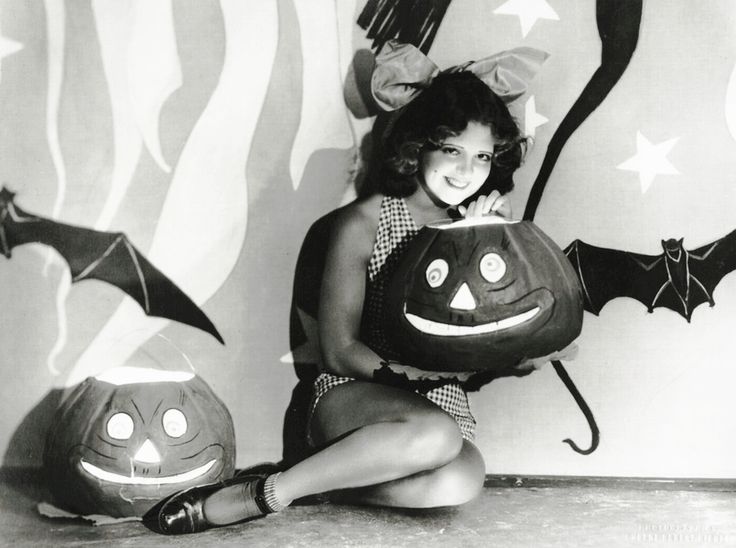 Most pics are playfully sexy. I love the old fashioned look of the pumpkins. Also, I like the clever use of drop shadows on the walls, suggesting ghosts, cats and other creatures.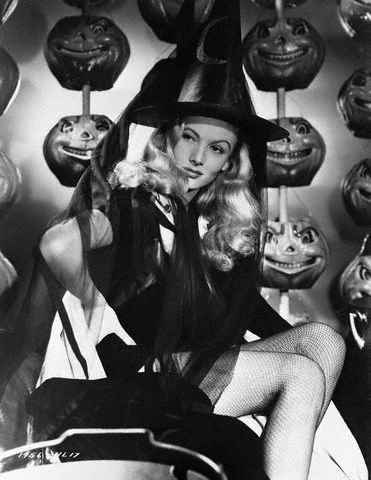 Originally published on October 27, 2015 on HalloweenCult.com.