My girlfriend and I spent a couple of days on the wonderful island Vlieland. It's one of the Wadden Islands. It's rather small with a population of 1,100 people – tourists not included.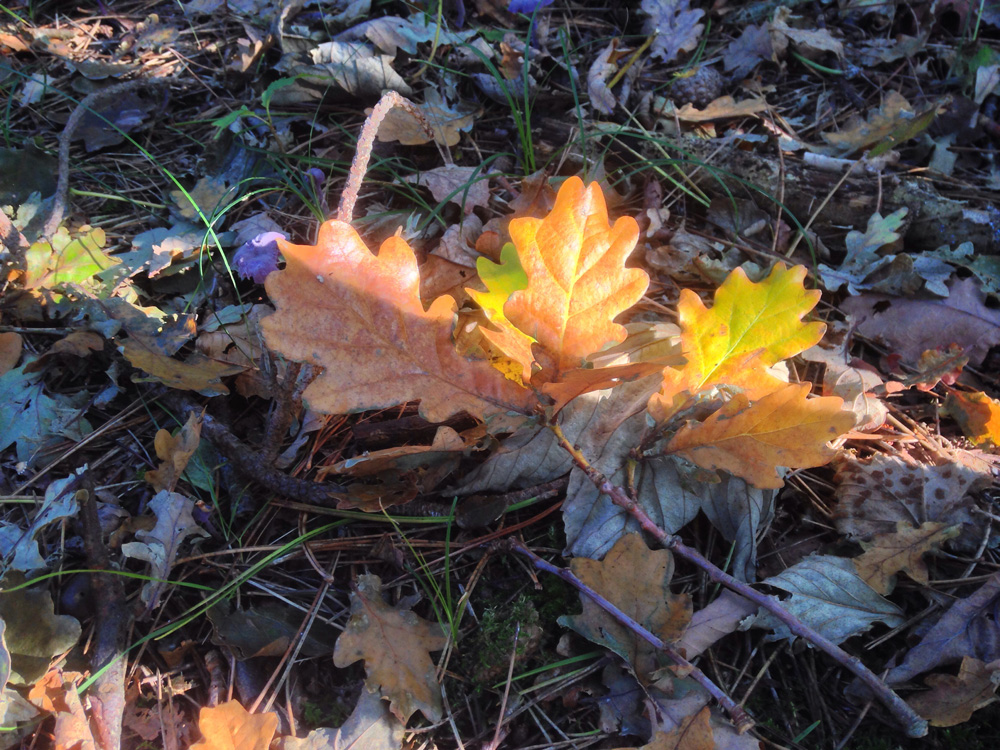 The island is lovely and has a great diversity when it comes to nature; you have the North Sea, beaches and dunes, and forests. And, it appeared to showcase a great diversity in mushrooms. It's a great sign autumn has really arrived, which makes me a very happy camper.
Originally published on October 02, 2017 on HalloweenCult.com.