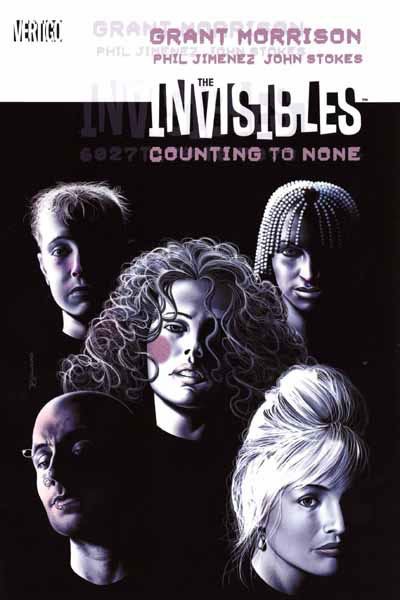 Vanmorgen zat ik The Invisibles Vol. 5: Counting to None te lezen.
Ga die serie lezen mensen, het is een van de beste reeksen die ik ooit onder ogen heb gehad. Grant Morrison is een van de beste stripschrijvers ooit. Ieder avontuur van dit aparte groepje vrijheidsvechters kriebelt de hersenen, doet je verbazen en verwonderen.
De covers voor de tradepaperbacks zijn getekend door Brian Bolland en dus ook deze:
De cover deed me denken aan een albumcover. In eerste instantie aan deze van The Beatles, maar bij nader inzien komen beide platen toch niet helemaal overeen.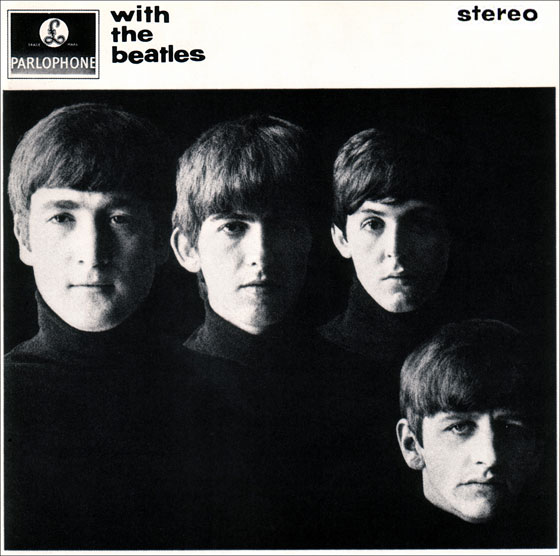 Ook Bohemian Rapsody van Queen dekt de lading niet helemaal: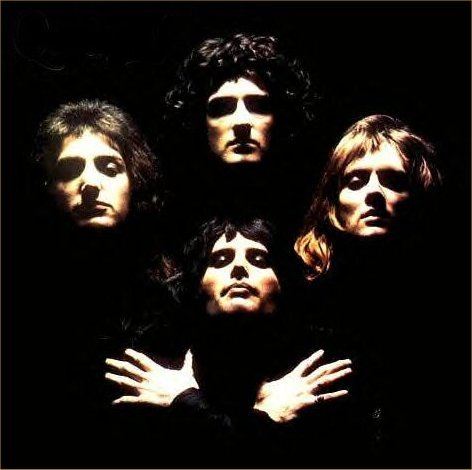 Al googlend kwam ik opeens bij deze prachtige pastiche van Rubber Soul terecht, gemaakt door Paul Hostetler.: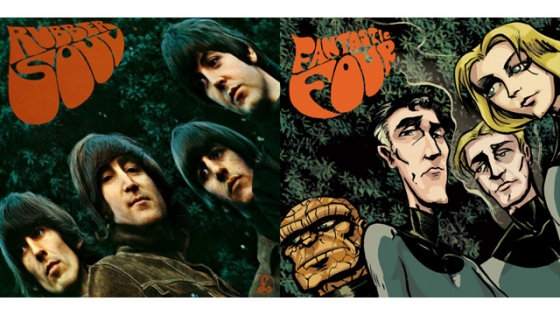 De prent is gepubliceerd in de vaste rubriek The Line is Drawn, op de site Comicbookresources.com. Elke week wordt er een vraaggesteld die via Twitter beantwoord kan worden. Bijvoorbeeld: bedenk een mash-up tussen een stripfiguur en een beroemde platencover. Daarop kwamen verschillende suggesties waar een team van zes tekenaars dan mee aan de slag gaat, waar bovenstaande er een van is. Bekijk de rest hier.
Ken jij nog albumcovers waar het omslag van Invisibles 5 op gebaseerd zou kunnen zijn? Laat het me weten via het commentformulier. Thanx!