Jaren geleden begon het ineens: het adopteren van Amerikaanse tradities.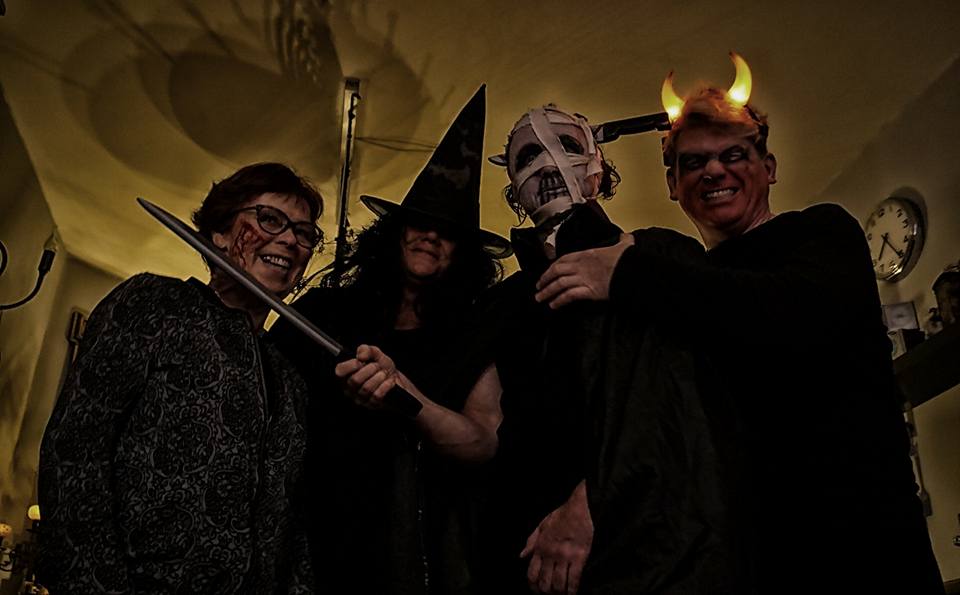 Eerst was er Valentijnsdag, een glibberig commercieel gedrocht. Santa Claus wordt steeds drukker met het vermoorden van onze oer-Hollandse Sinterklaas en nu komt ook Halloween deze kant op. En dat vind ik wel een erg leuk feestje!
Lekker griezelen bij een enge seriemoordenaar of iets wat dood was en dood had moeten blijven. En natuurlijk jezelf net even enger maken dan je normaal gesproken bent… Lekker hoor!
Afgelopen zaterdag had ik een feestje bij mijn schoonfamilie, en alles wat ze zeggen over in-laws bleek waar te zijn: wat een stel creeps! Gelukkig heb ik de avond weten te overleven zonder bloedvergieten of verlies van essentiële ledematen. Volgend jaar weer?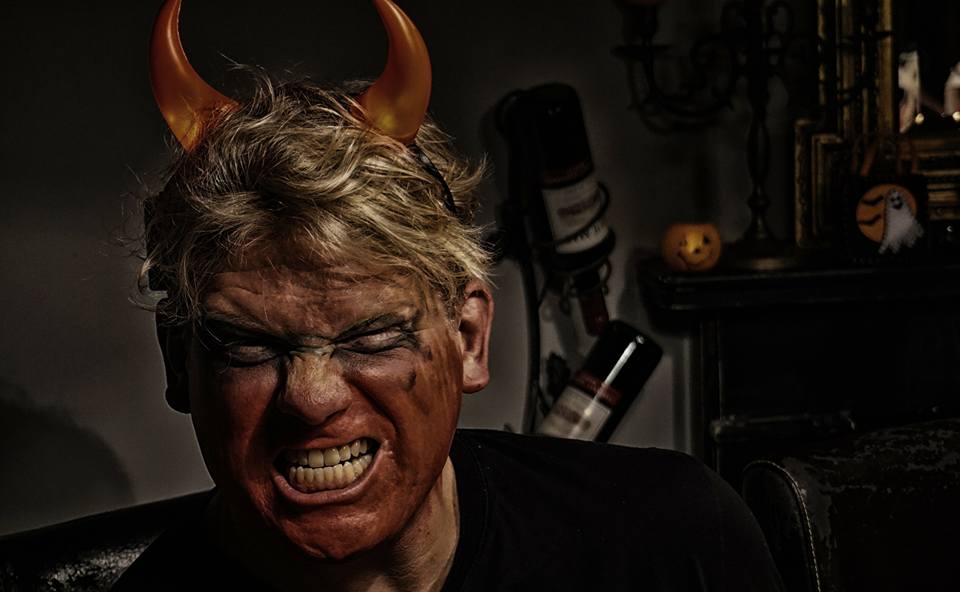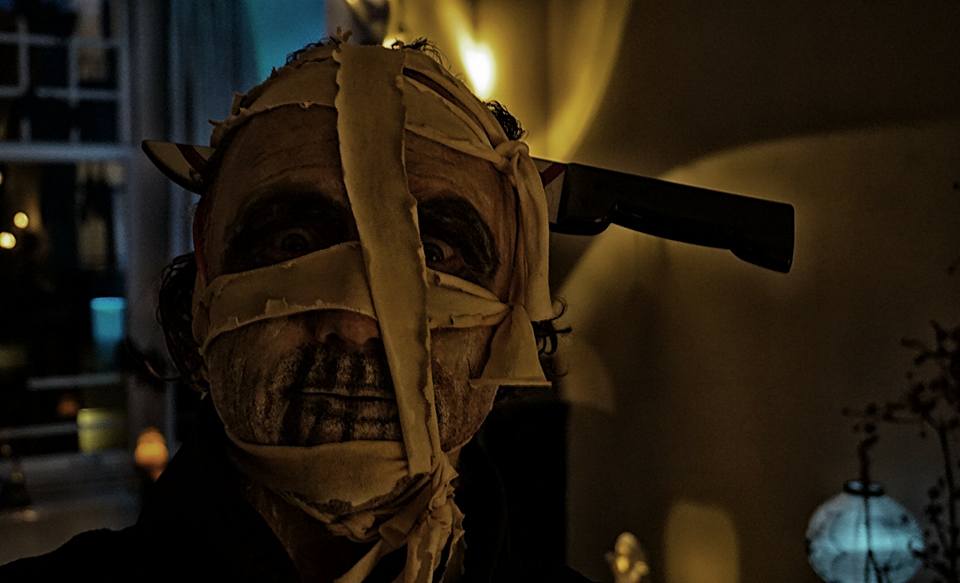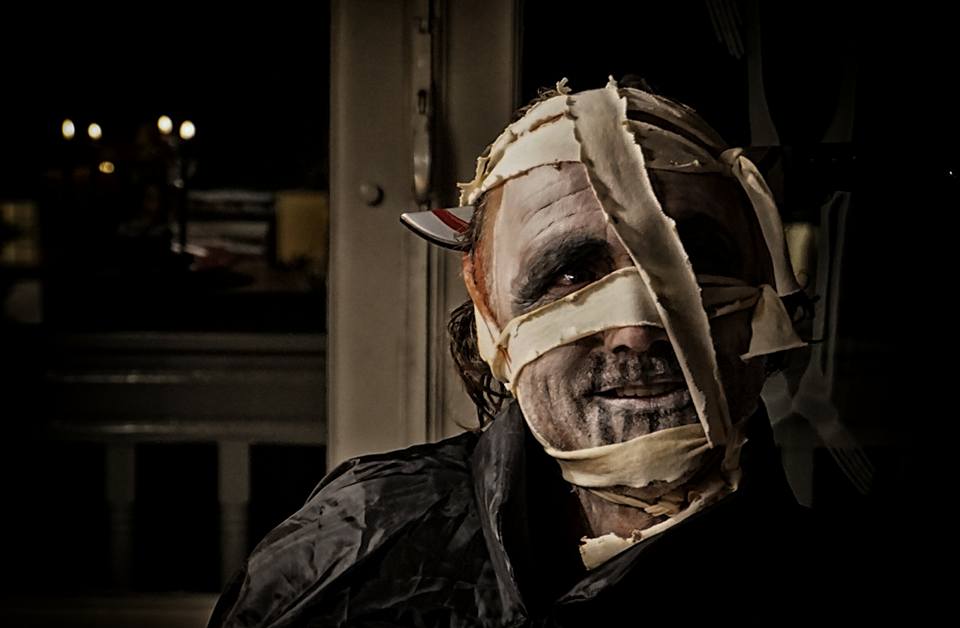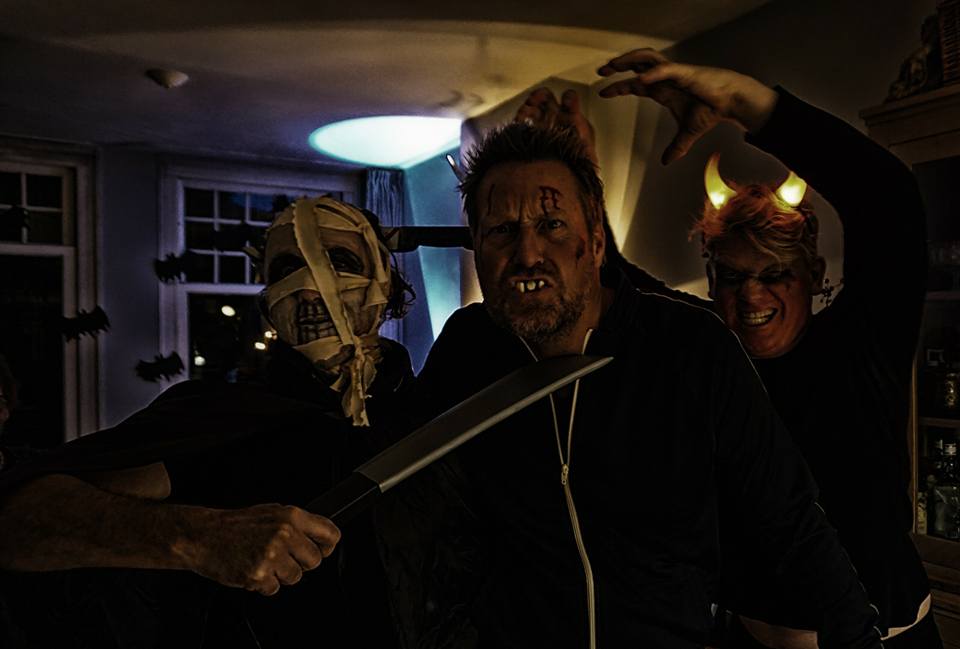 Johan (Jooper) Herrema
Happy Halloween iedereen!
Originally published on October 31, 2017 on HalloweenCult.com.