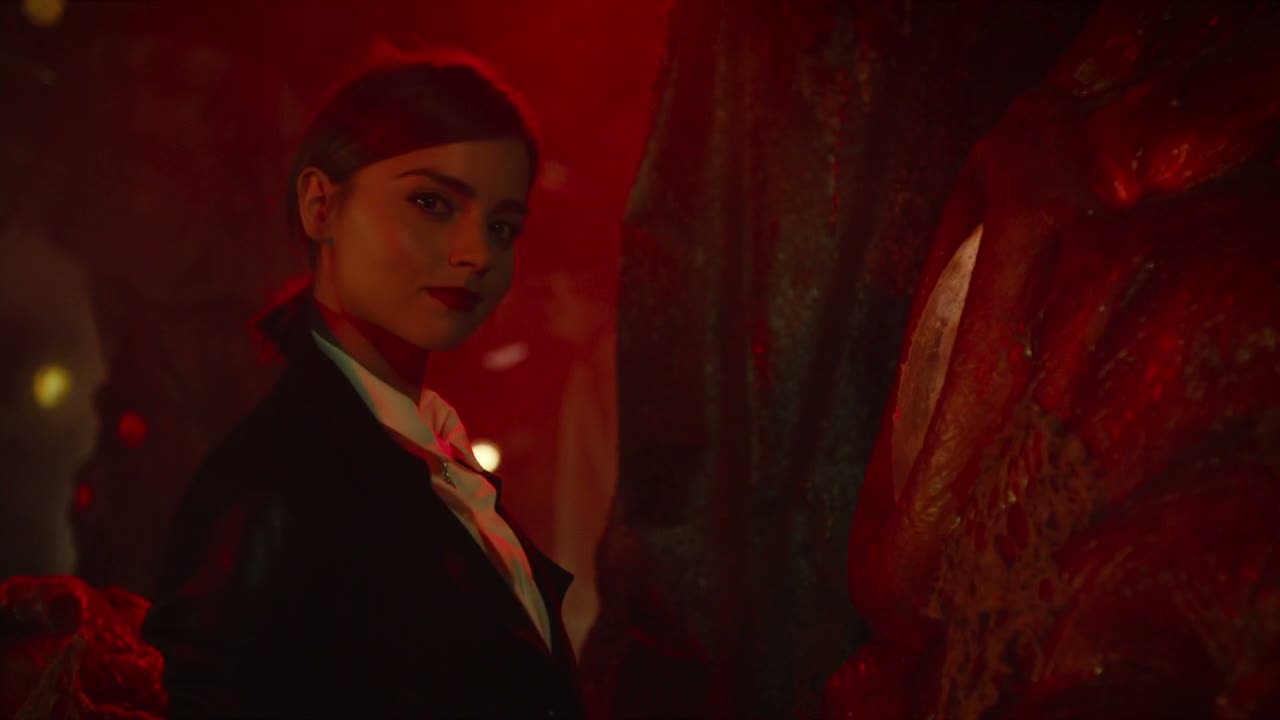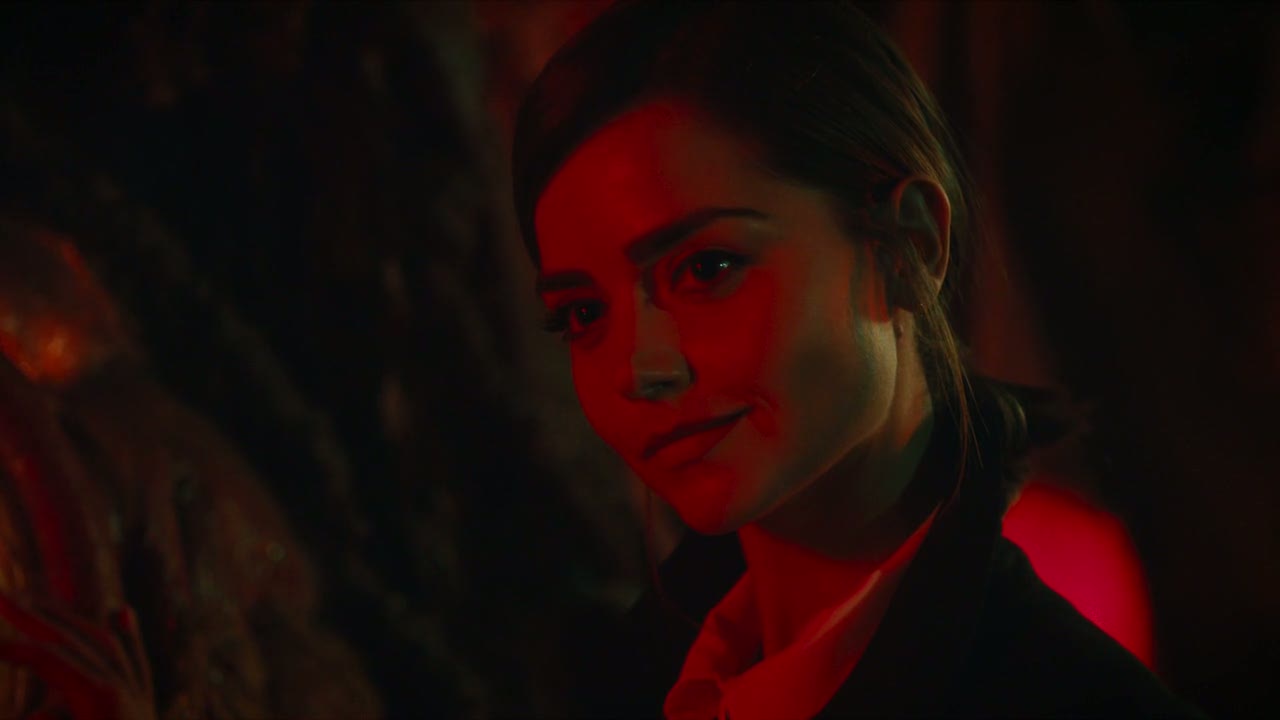 Sinds the Doctor met de leuke en aantrekkelijke Jenna Coleman door tijd en ruimte mag reizen, is hij nog net even cooler geworden. Lucky bastard!
Hoeveel cooler? Nou, zoveel cooler: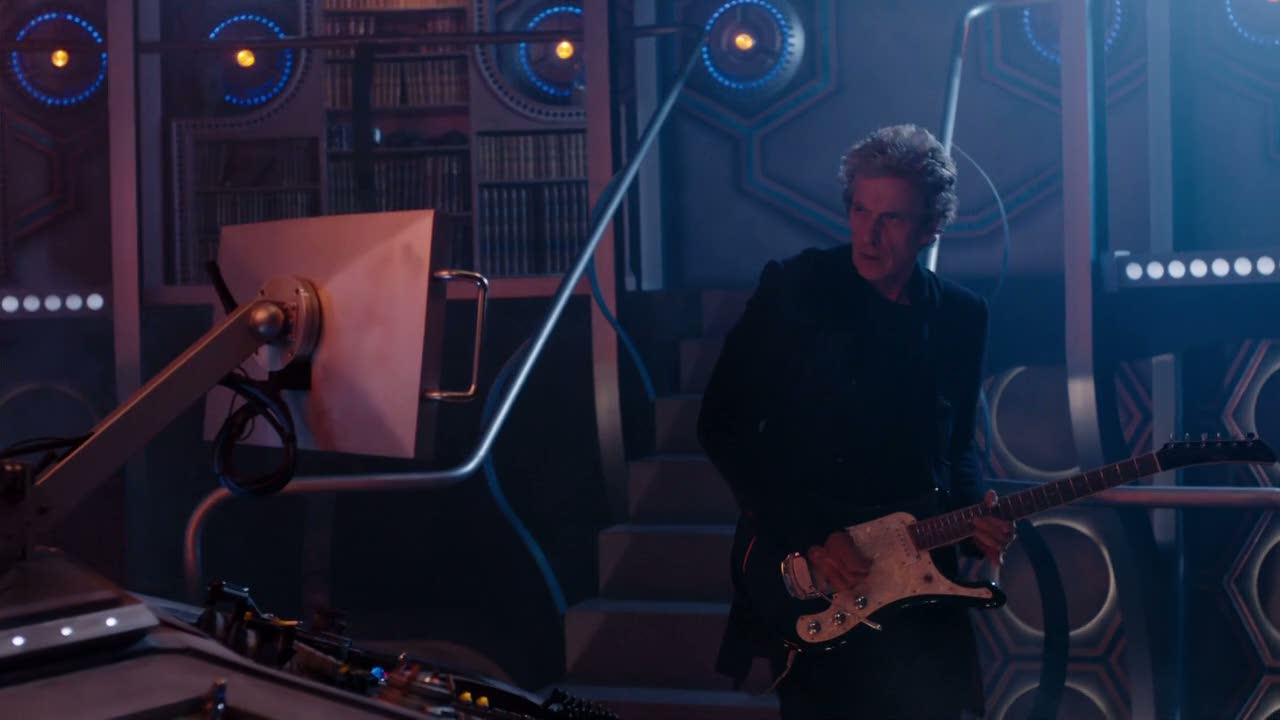 Frames afkomstig uit de aflevering The Zygon Invasion.
[hr]
Waarom de rubriek Frames?
De verhalen die we lezen en zien maken net zo goed deel uit van onze levensloop als de gebeurtenissen die we in reallife meemaken. In de rubriek Frames verzamel ik stills uit de films die ik heb gezien om zo die herinneringen te kunnen bewaren en koesteren.
Tags: Dr. Who, Jenna Coleman, Peter Capaldi, TV