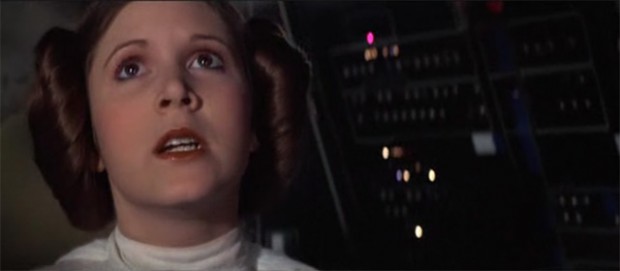 Interessant kijkvoer.
Related Posts
Star Wars @ Moker

Ik borrel vrijdagmiddag nog wel eens met de mannen van Moker Ontwerp. Een puik ontwerpbureau…

Ravian en Star Wars

In Ravian en Laureline #0: De levende dromen staat een leuk dossier met allerlei wetenswaardigheden…

Secret Wars

Ben old skool Marvel comics uit de jaren tachtig aan het lezen. Dit is deel…
This entry was posted on Wednesday, March 20th, 2013 at 11:30 and is filed under Fotoblog. You can follow any responses to this entry through the RSS 2.0 feed. Both comments and pings are currently closed.