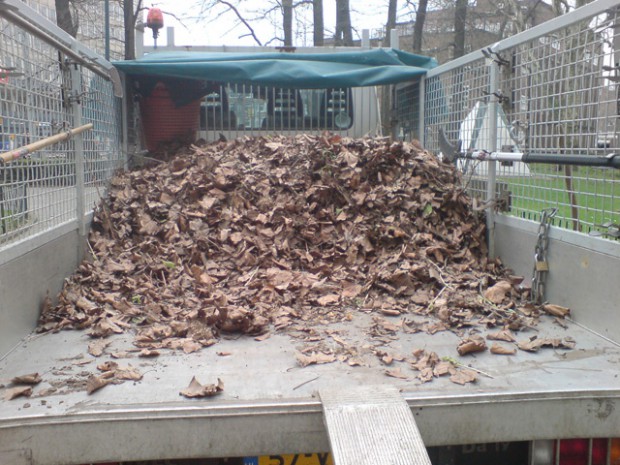 De herfst in je laadbak.
Related Posts
Autumn sky

I love this time of year, because of all the different colours nature presents us.…

Amsterdam

Een regenachtig plaatje van Amsterdam vanuit de tram op de terugweg van een gezellige koffiedate…
This entry was posted on Wednesday, April 4th, 2012 at 07:00 and is filed under Fotoblog. You can follow any responses to this entry through the RSS 2.0 feed. Both comments and pings are currently closed.