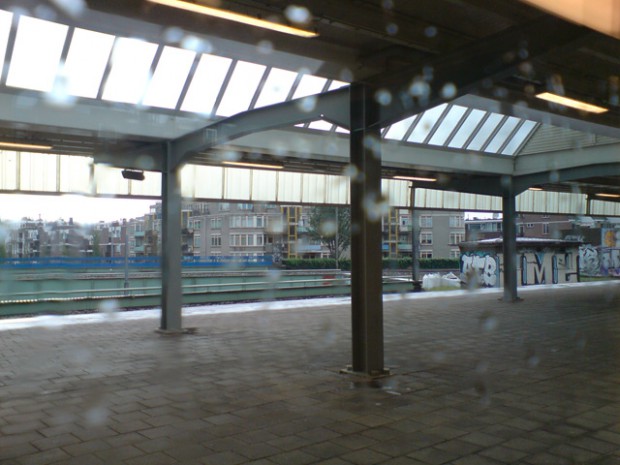 Dit beeld stemt mij treurig.
Related Posts
Muiderpoort

Almost home and ready for my half hour walk.

Leeg fotoalbum (2)

Boven en onder de muren van de Melkweg, Amsterdam.Eerste verdieping van The ABC Amsterdam.Voor een…

Leeg fotoalbum

Ik plak al jaren geen foto's meer in. Dat komt natuurlijk doordat ik tegenwoordig alles…
Tags: Amsterdam, Muiderpoort, Train
This entry was posted on Saturday, November 5th, 2011 at 07:12 and is filed under Fotoblog. You can follow any responses to this entry through the RSS 2.0 feed. Both comments and pings are currently closed.