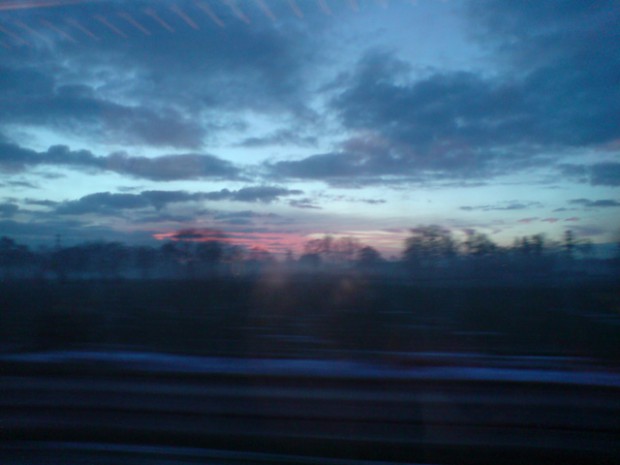 Somewhere between Hilversum and Amersfoort, 8:00 am
Last Friday I woke up early to get the train to Zwolle to give a lecture on Spiderman at an art school. When I stepped into the train, another famous passenger stepped in as well: it was Wubbo Ockels, the Dutch Astronaut that went to space in 1985. He was wearing a great black Trilby hat.
By the way, it was great to talk to art students about Spiderman. Hope to do one of these lectures soon.