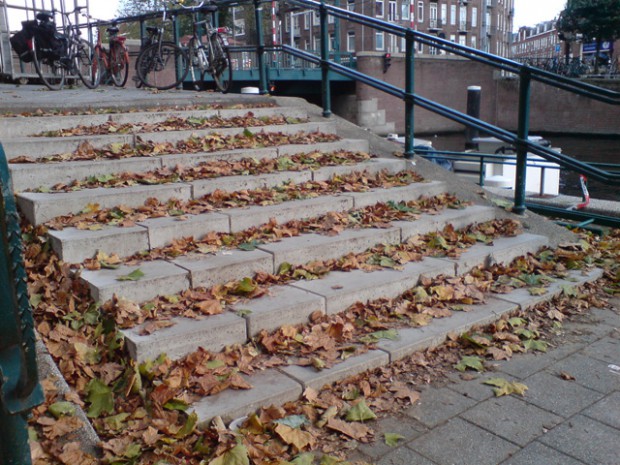 Stairs near Edel.
Related Posts
Autumn sky

I love this time of year, because of all the different colours nature presents us.…

Dali stairs

I went to an early morning screening of the film Catfish at Cinecenter. The carpet…
This entry was posted on Wednesday, October 20th, 2010 at 08:30 and is filed under Fotoblog. You can follow any responses to this entry through the RSS 2.0 feed. Both comments and pings are currently closed.