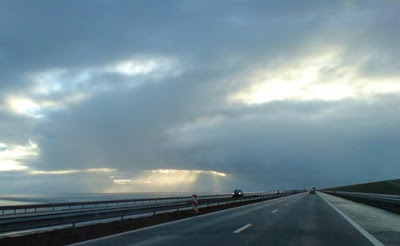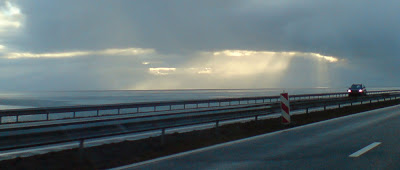 De Afsluitdijk, zaterdag 3 januari 2009.
Related Posts
Foto: Alwetend

Van Baerlestraat, Amsterdam"God zoekt jou!". En ik maar denken dat Hij alwetend is... Tssss. Zeker…
Tags: Foto
This entry was posted on Tuesday, January 13th, 2009 at 23:24 and is filed under Fotoblog. You can follow any responses to this entry through the RSS 2.0 feed. Both comments and pings are currently closed.