Dear mikes_webs!

We noticed that your account mikes_webs has less than three entries and hasn't been logged into in over two years. LiveJournal is deleting inactive empty accounts. Pursuant to our housekeeping policy, your LiveJournal account mikes_webs
is scheduled to be deleted in 15 days.

If you wish to reactivate your account to avoid this deletion, please visit http://www.livejournal.com
and log in within 15 days of this notification.

If you do not remember the password for your account, you can reset it following instructions over here.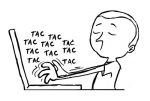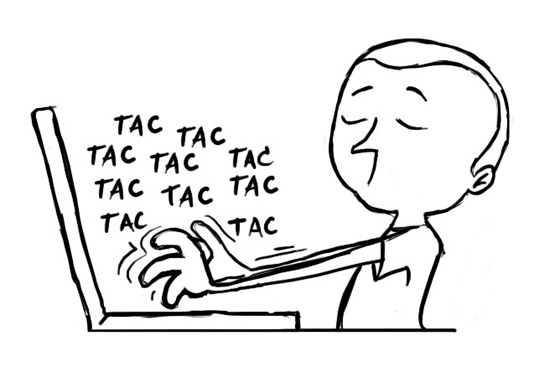 Ach, van mij mogen ze dat account wissen. Ik heb nooit serieus geblogd op LiveJournal. Indertijd heb ik een account aangemaakt om makkelijker te kunnen reageren op de Livejournal-blogs van anderen. Bloggen deed ik toen op blogger.com onder de naam Mike's Webs. Zijn er nog veel mensen die bloggen met LiveJournal eigenlijk? De site heeft in ieder geval ruim 50.000 likes op Facebook, voor wat een 'like' waard is tegenwoordig.
Toch denk ik dat het gros van de bloggers wordpress gebruikt. Het schijnt dat vooral de jonge generatie bloggers zijn ei kwijt kan op Tumblr. Facebook is alsmeer de plek voor dertigplussers. Facebook wordt het MySpace en Hyves van de toekomst.