In comics en superheldenfilms worden heldinnen langzamerhand steeds zichtbaarder. Goed, we kunnen nog lang wachten voordat er een Black Widow film is, maar voor de liefhebbers staan Wonder Woman en Captain Marvel op stapel.
Toch valt er nog een hoop te verbeteren, geeft mediawetenschapper Christopher Bell aan in zijn TedTalk. Want waarom zijn er vrijwel geen action figures van actieheldinnen en geen halloweenkostuums te koop? En waarom wordt een stoere chick als Gamora van Guardians of the Galaxy weggelaten in de merchandise? Tijd dat we het seksistische denken achter ons laten.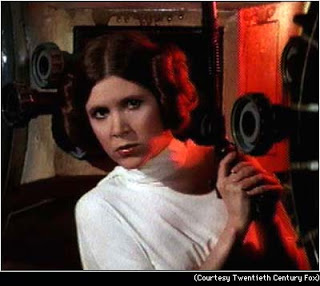 Peter de Kock was zo aardig om me op deze talk te wijzen. Hij weet dat ik me graag met superhelden bezighoud en dat beeldvorming en gender ook thema's zijn die mij aan het hart liggen. Het zijn thema's waar ik al eerder over heb geschreven.
De komende tijd zal ik hier ongetwijfeld nog meer over schrijven.