Good Day at White Rock is uitgezonden als de derde aflevering van Knight Rider, maar de eerste aflevering die werd opgenomen na de pilot.
Michael is op vakantie in een klein plaatsje met de naam White Rock, om wat aan berg beklimmen te doen. Hij krijgt het aan de stok met een motorbende. Aangezien de sheriff van het plaatsje een lafaard is, is het aan Michael en KITT om de bende een lesje te leren. Vooral omdat ze van plan zijn te strijden met een rivaliserende bende en het dorpje als strijdtoneel hebben gekozen.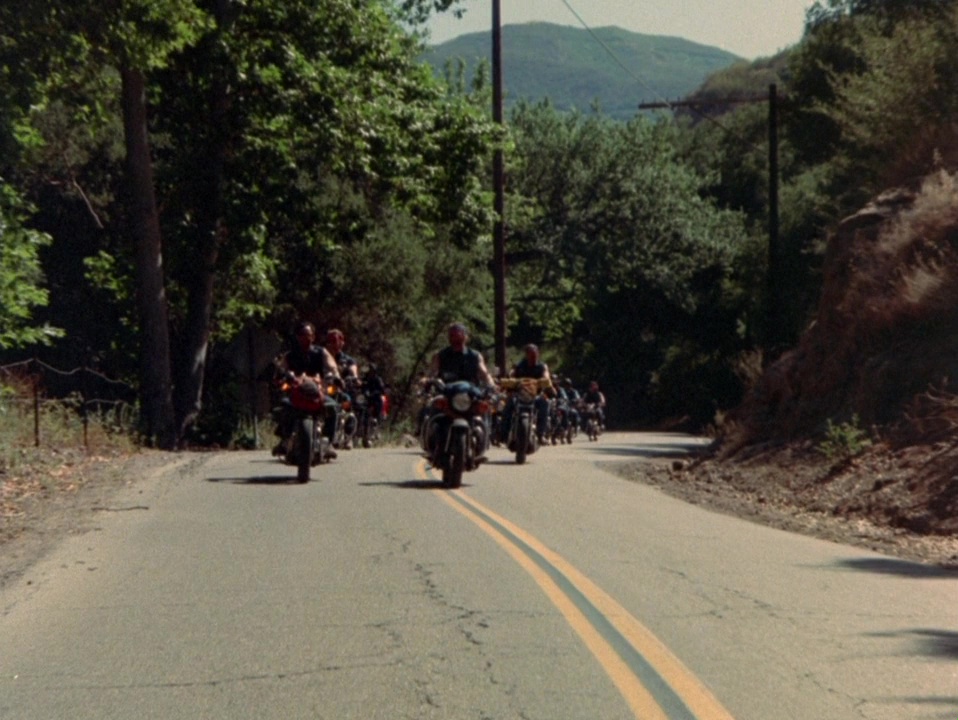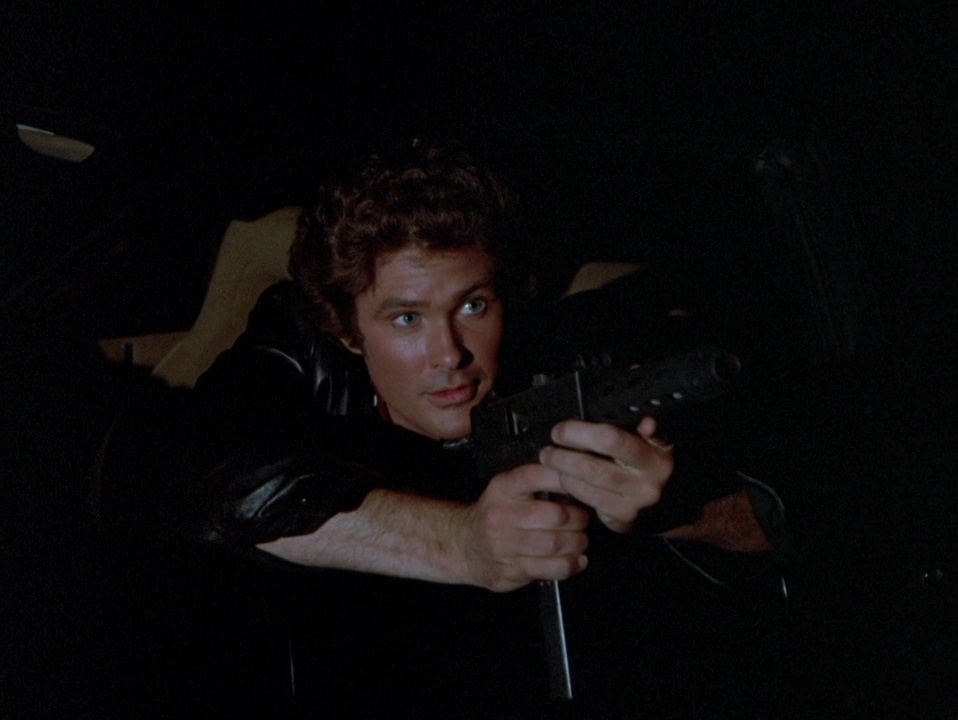 Het is een van de weinige keren dat we Michael met een pistool of automatisch geweer zien in de serie.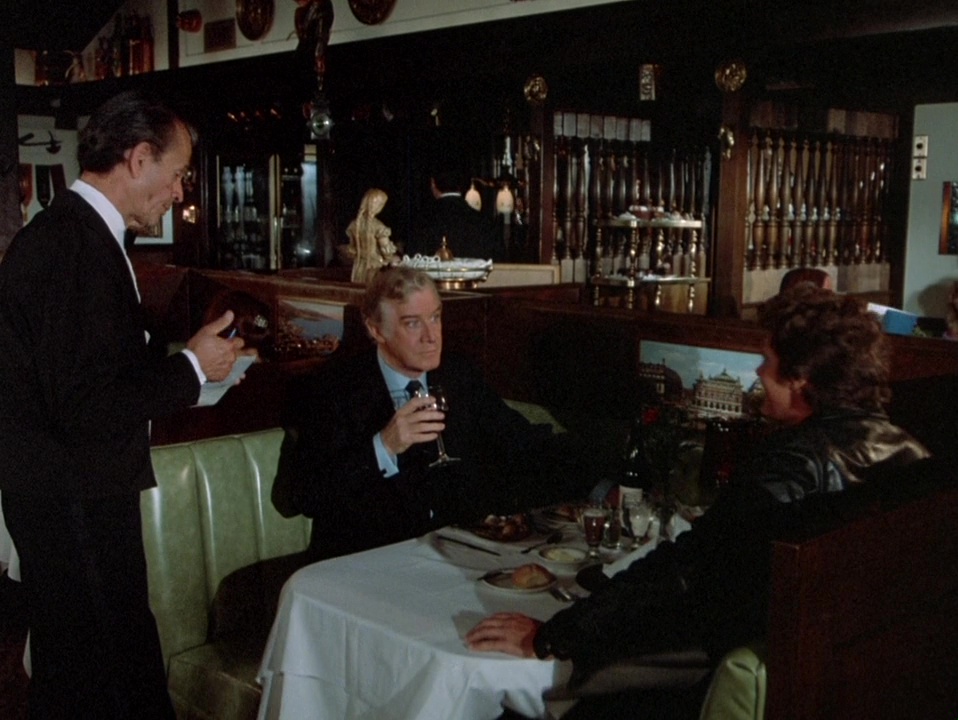 Als Michael enkele drugsdealers heeft ingerekend, ontmoet hij Devon in een chique restaurant. Het contrast tussen Devon, een heer van stand, en Michael, een gewone jongen, wordt nog eens benadrukt als Michael een dubbele cheeseburger met friet en een coke bestelt, terwijl Devon geniet van zijn escargots. De natuurlijke afkeer die Devon voor Michaels volkse voorkomen heeft, zien we later in de serie niet meer terug. Dan is Devon toch meer een vaderfiguur voor hem.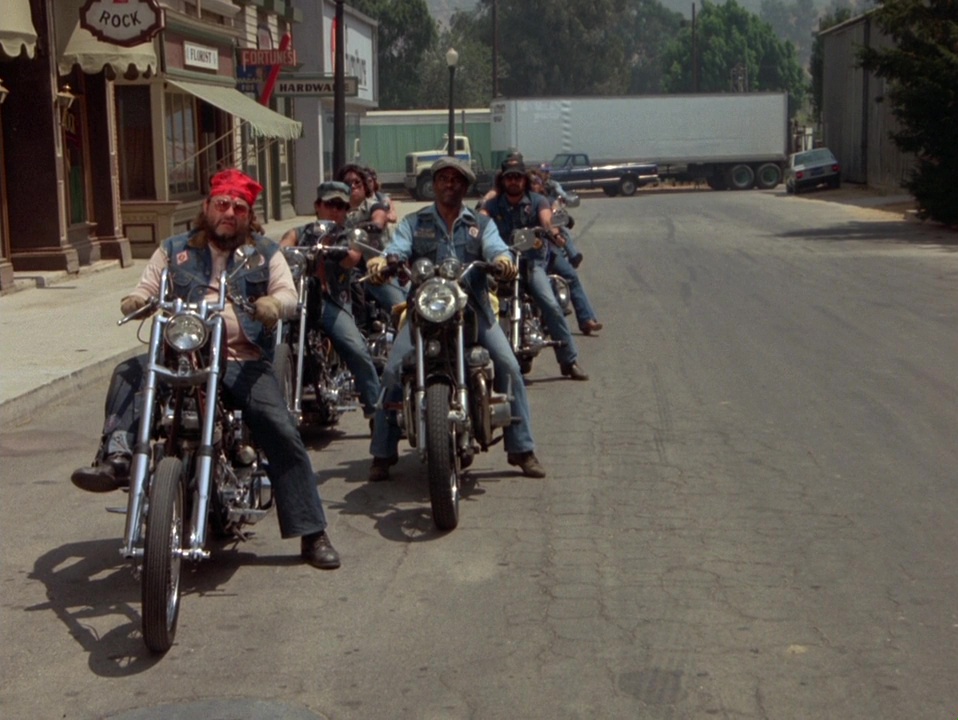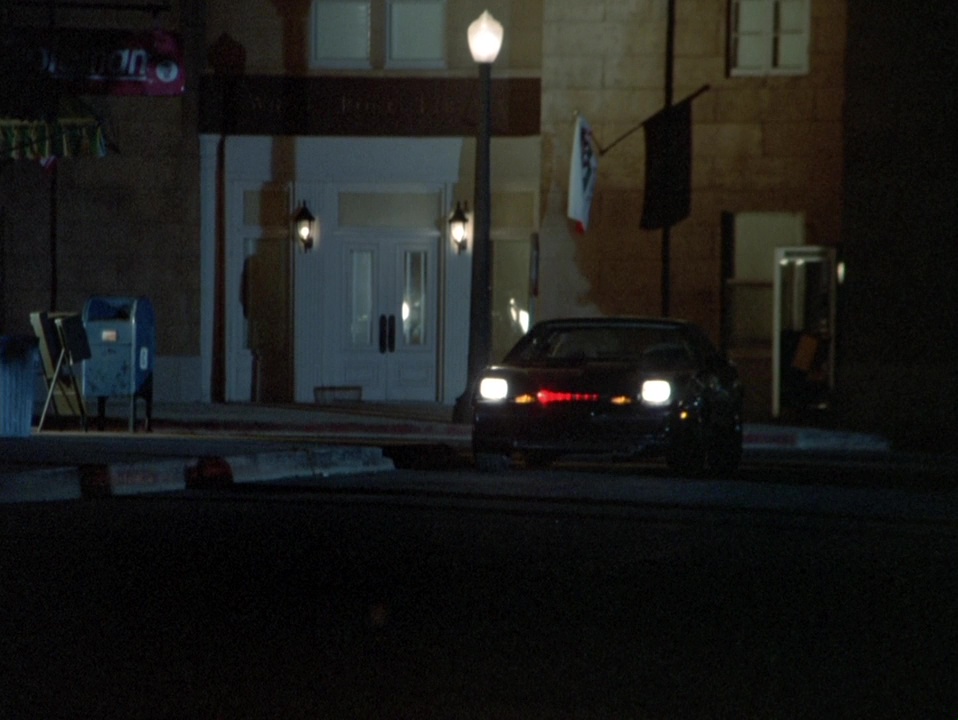 White Rock is een typisch Amerikaanse dorpje met een dorpsplein met daarom heen wat winkels en restaurants. Het is ook typisch Amerikaans omdat het duidelijk een set is van de filmstudio. Zo'n set die we in meerdere afleveringen en andere series voorbij zien komen, en dan telkens een beetje anders aangekleed.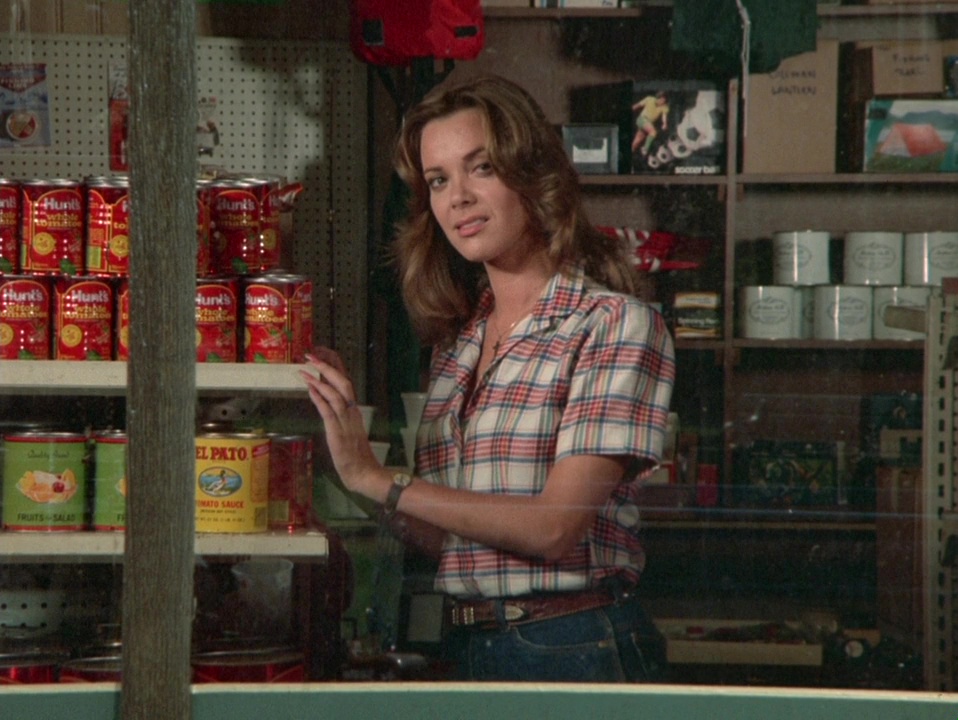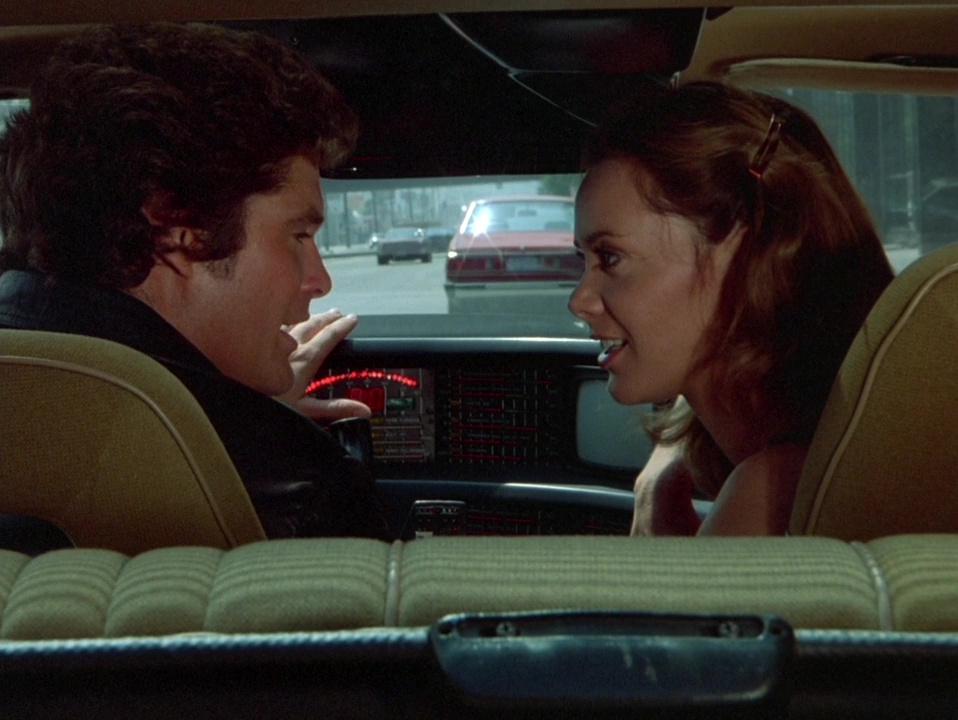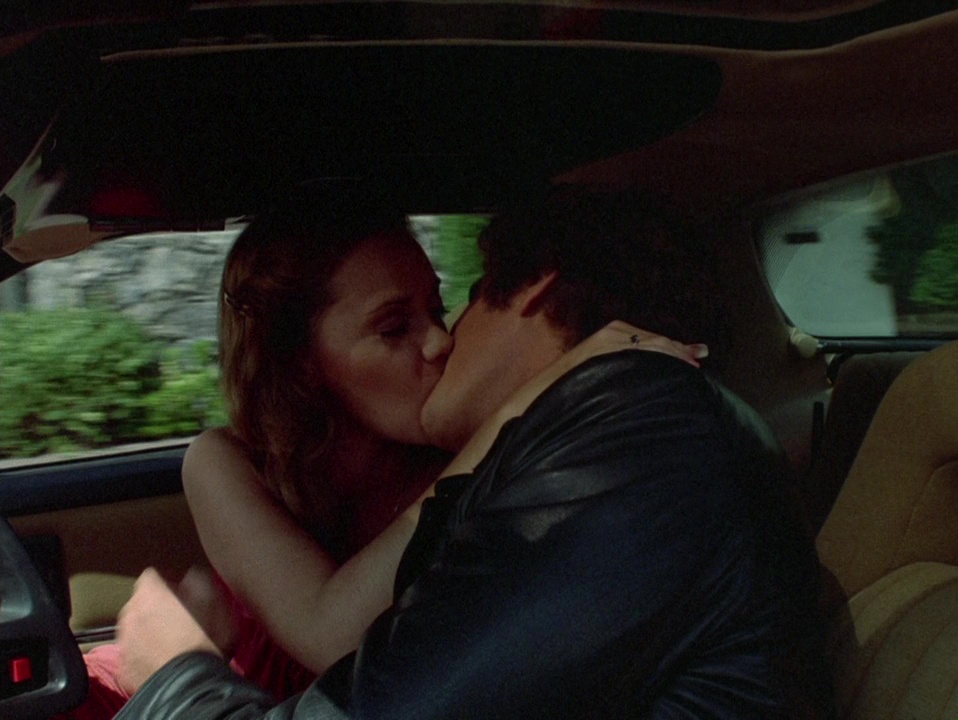 Anne Lockhart speelt de babe van de week. Prima casting. Aan het einde van de aflevering lijkt het er op dat Michael en zij een relatie beginnen. Maar natuurlijk is ze de volgende aflevering foetsie. Al komt de actrice later nog eens terug in een andere rol.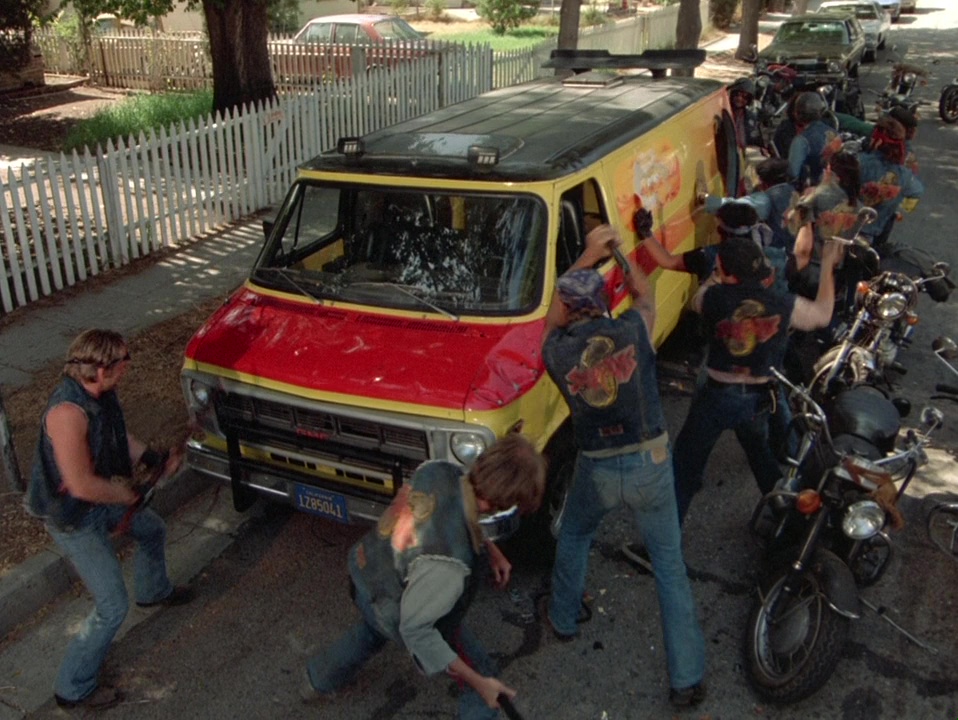 De bende houdt niet van kleurrijke busjes.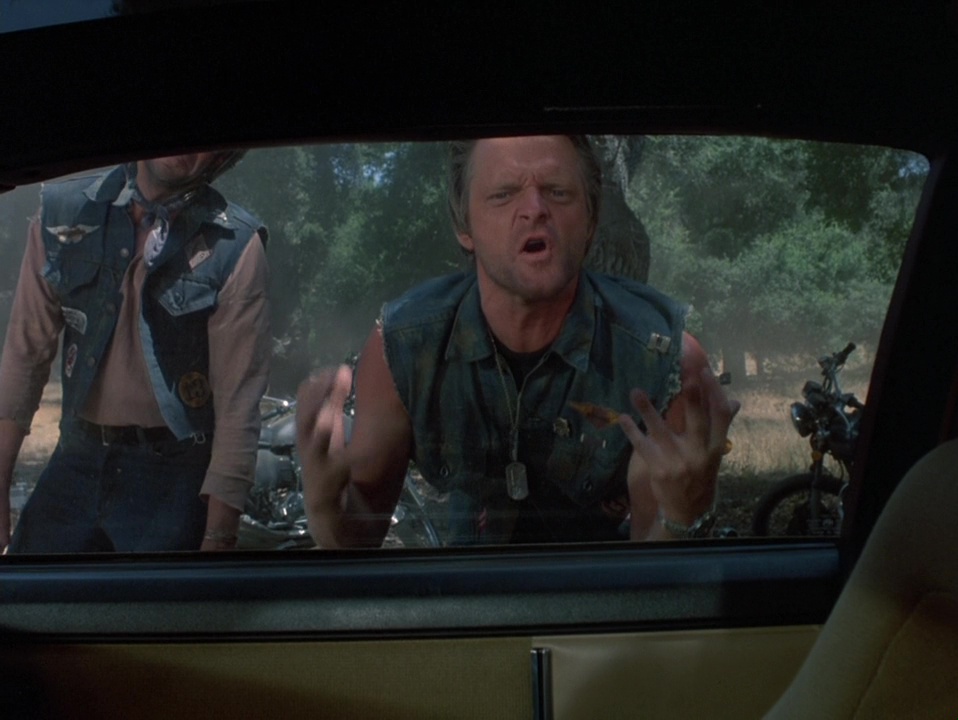 Sowieso zijn hun communicatieskills niet optimaal.
Maar daarom is het des te meer genieten als KITT ze te slim af is in de hoofdconfrontatie tussen Michael en de bende: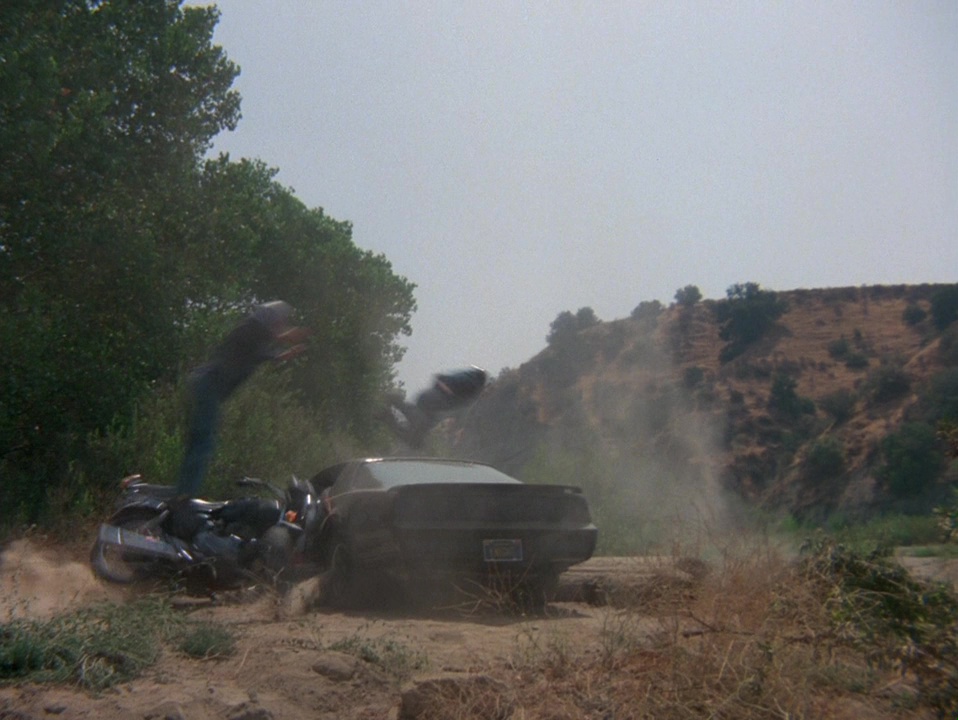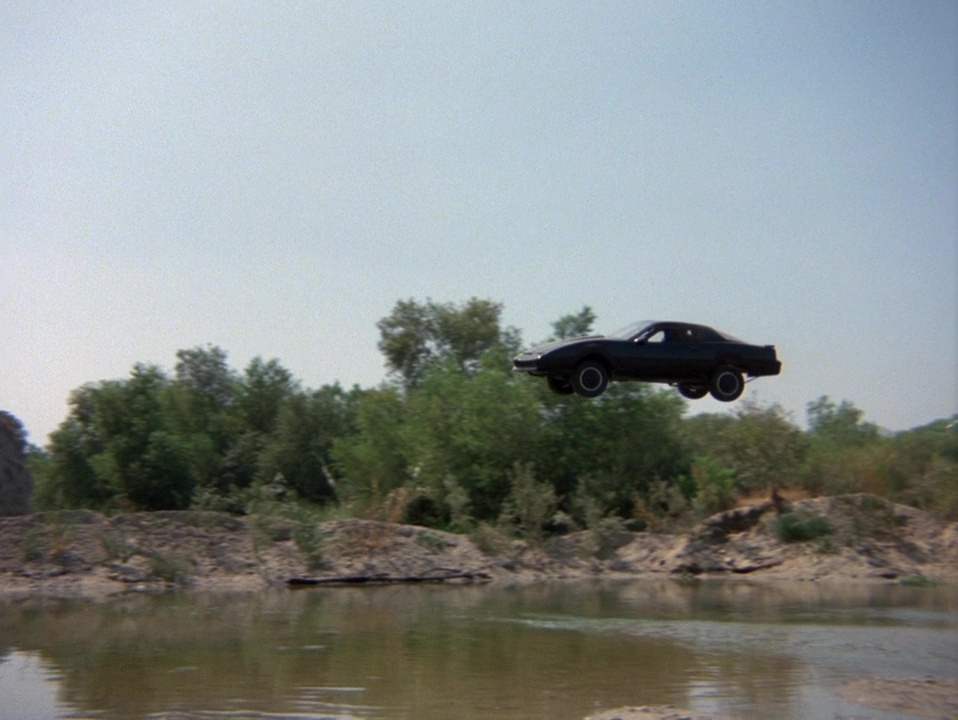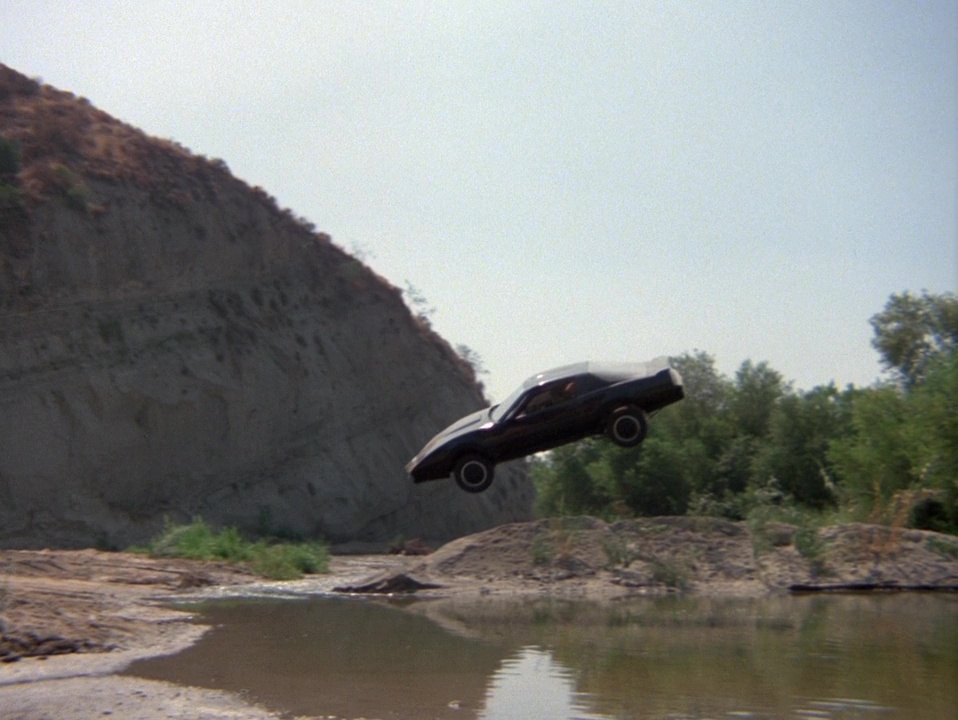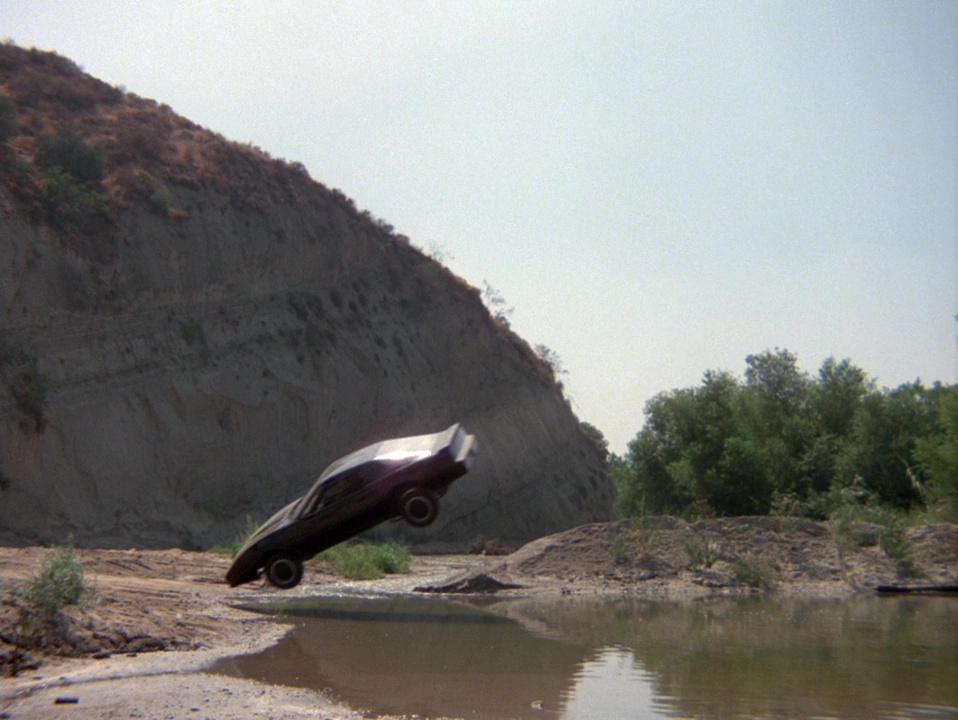 Aan de hoek van de neus te zien, betwijfel ik of deze stuntauto ongeschonden geland is. Maar het is een mooie turboboost!