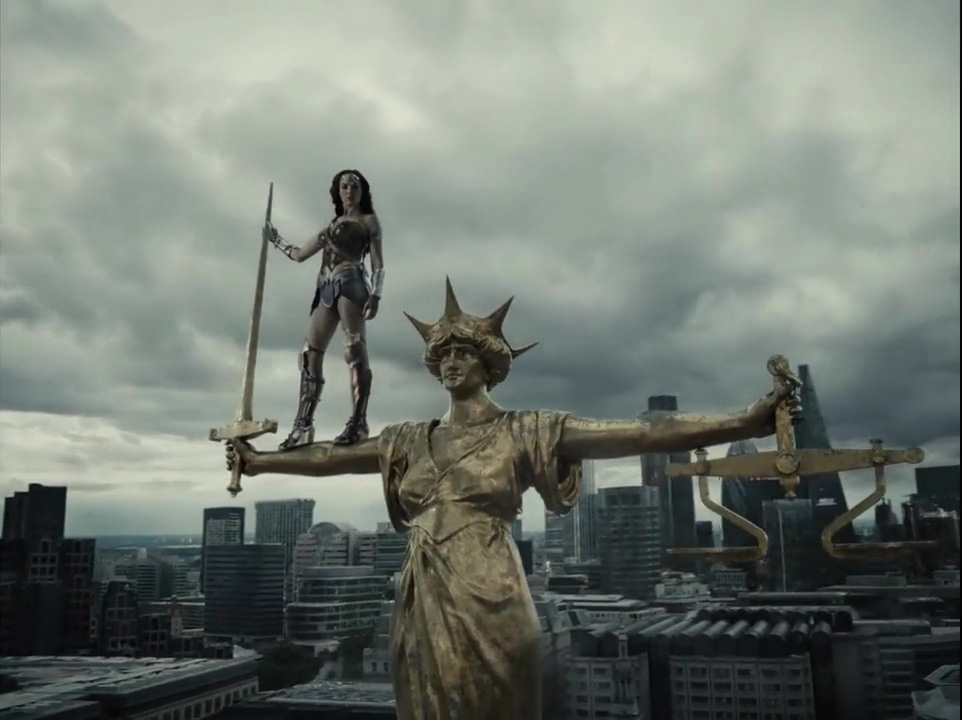 Finished the first hour of Zack Snyder's Justice League. Time for a coffee break.
I've never been Zack Snyder's biggest fan, but I do appreciate I director having a clear vision, so that's why I am happy he got to finish this movie on his own terms. Besides, it's a fast improvement on the theatrical version which was half baked.
Zack Snyder's Justice League is probably the last epic superhero movie we're going to see for a long time, since most of Marvel's heroes have moved to the 'small' screen and since it's clear that the executives at Warner Bros. don't really know what to do with all the wonderful intellectual properties they own. Well, maybe they should let the directors do their job and don't interfere with what they don't understand.
Anyway, if this IS the last epic superhero movie, I'm totally fine with that. I think the audience is moving on. At least this guy is.
Although I don't think I'll ever get bored of watching the wonderful Gal Gadot play Wonder Woman.