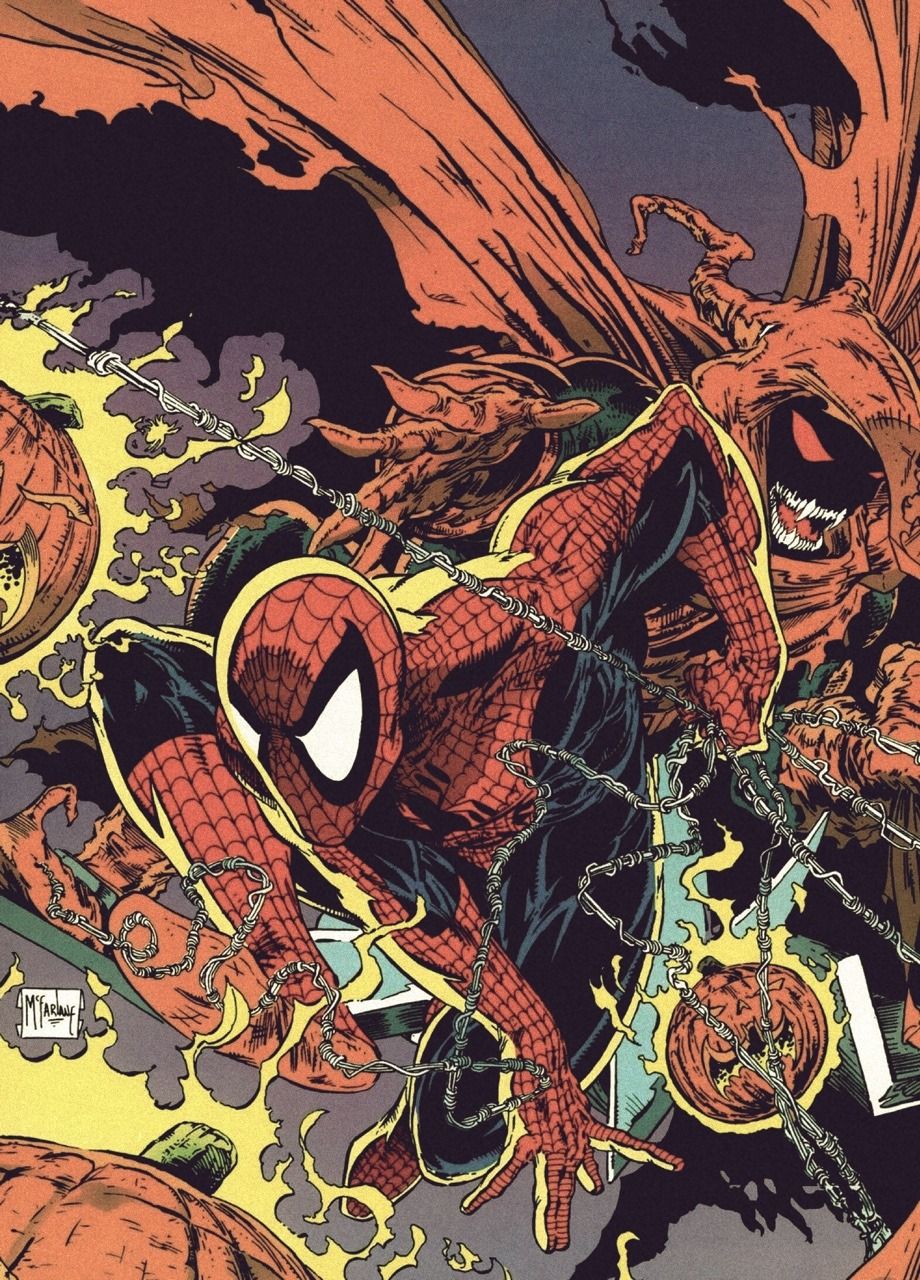 YouTube.com/AmsterdamComicGeek
This week I edited a little celebration of the Hobgoblin. To this day he's still one of my favorite Spider-Man villains. I was there as a young reader when the character was first introduced by Roger Stern and John Romita Jr. They made a great two part story in which we see how an unknown guy gets the old equipment of the Green Goblin and modifies everything to become the Hobgoblin. His outfit would look great on any halloweenparty . For the longest time they kept the readers in the dark about Hobgoblin's true identity. Comics back then were a lot of fun.
I think my 10 year old self would've loved the video. In fact, 43 year old me is pretty pleased with it as well.