Voor een Spider-Man-cover/illustratie van Charles Vess mag je me altijd wakker maken.
Hij heeft ook een paar prachtige covers op zijn naam staan, waarvan die van Web of Spider-Man #1 waarschijnlijk de mooiste is.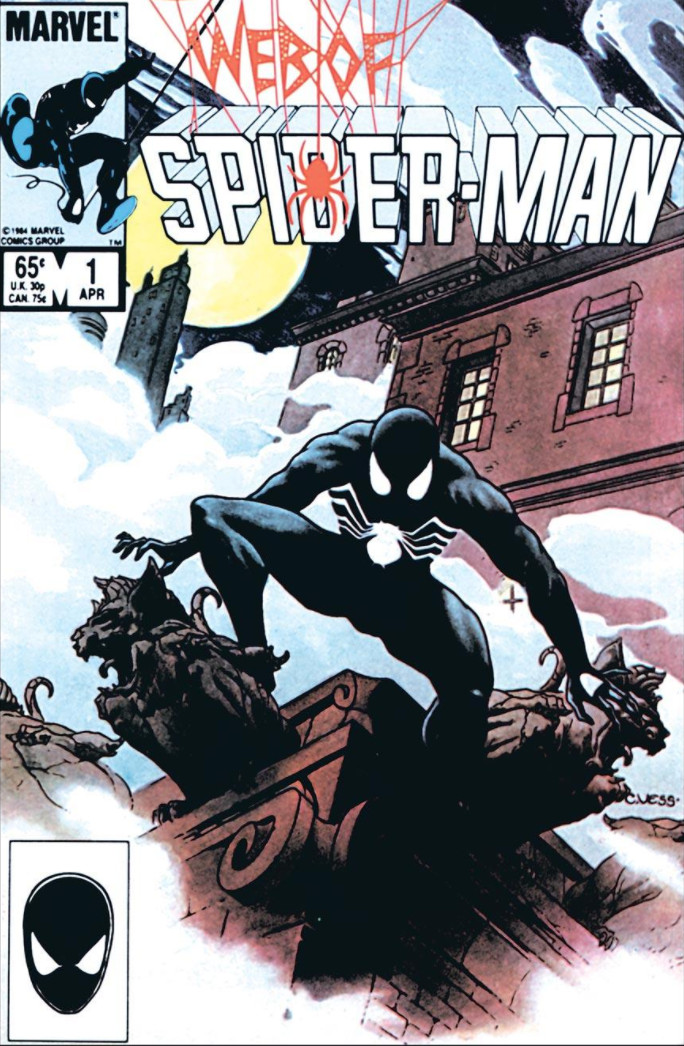 De cover voor Annual #2 van dezelfde serie is ook niet mis. Net als de cover van gisteren vertelt deze illustratie vrijwel niets over de inhoud van de comic. Toch zou Vess' tekening niet misstaan in een museum. En dan bedoel ik niet eens een stripmuseum, gewoon naast het werk van Rembrandt. Of Van Gogh, of Lichtenstein.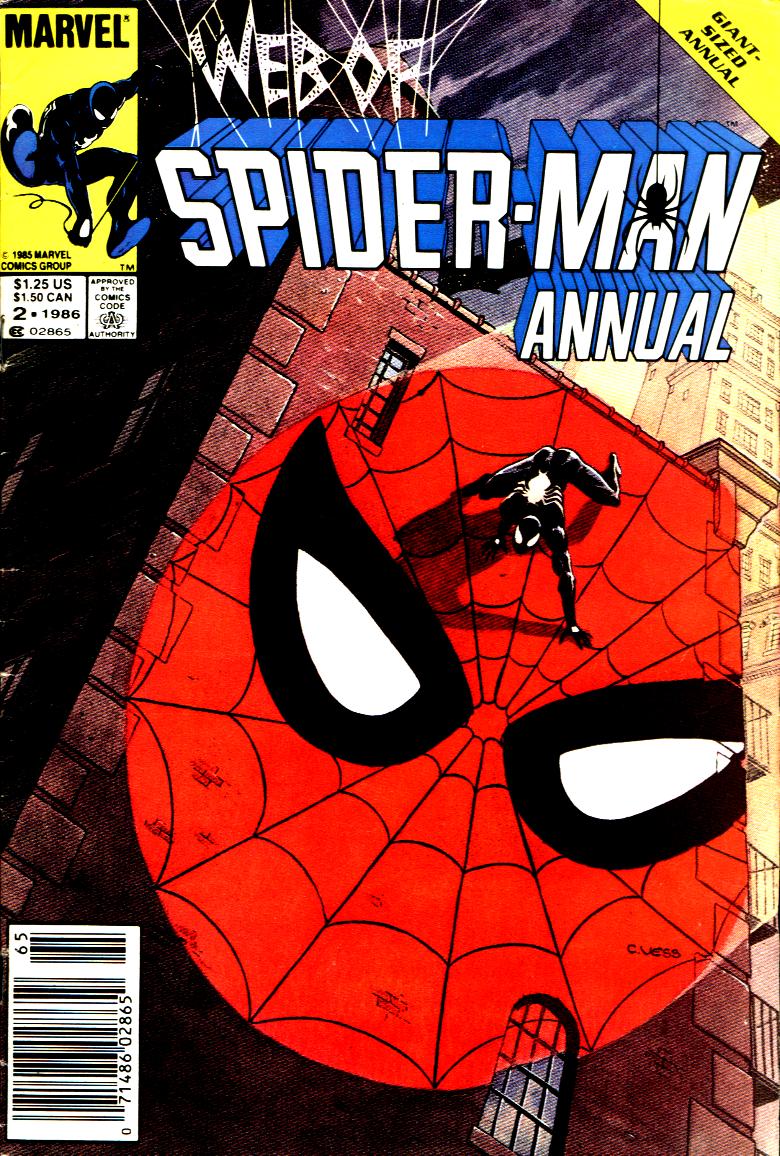 Tags: Charles Vess, Cover, Daily Spidey, Marvel Comics, Spider-Man