Tijdens het aanstaande Imagine Film Festival geeft Romano Molenaar een workshop Comics en superheldinnen tekenen.
Molenaar kennen de meeste lezers natuurlijk van strips als Storm, Roodhaar en wellicht J.Rom. Maar hij heeft ook aardig wat Amerikaanse comics getekend, zoals X-Men Unlimited, Birds of Prey, Batman en Tomb Raider. Wie zijn werk kent weet dat hij prima in staat is om stoere en aantrekkelijke heldinnen te tekenen. De masterclass biedt dus een mooie kans om van de meester zelf te horen en te zien hoe hij dat doet.
In 2014 maakte ik samen met Romano deze video terwijl hij aan het werk was bij Henk:
Deze Roodhaar tekende hij op de recenste editie van Dutch Comic Con: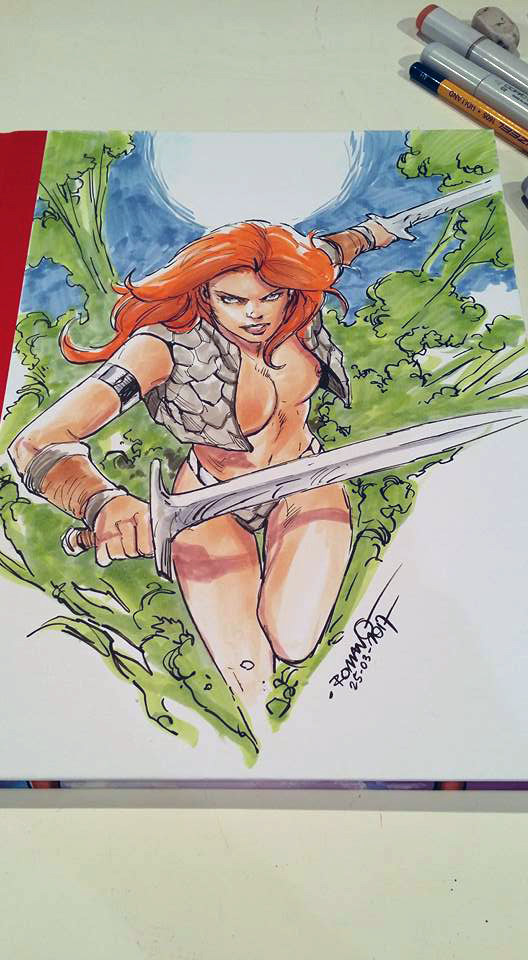 En dit bekende beeld uit Batman Returns is eigenlijk een materiaaloefening. In zijn vrije tijd tekent en schildert Romano dus graag bekende sterren of scenes uit films na. Mooi werk!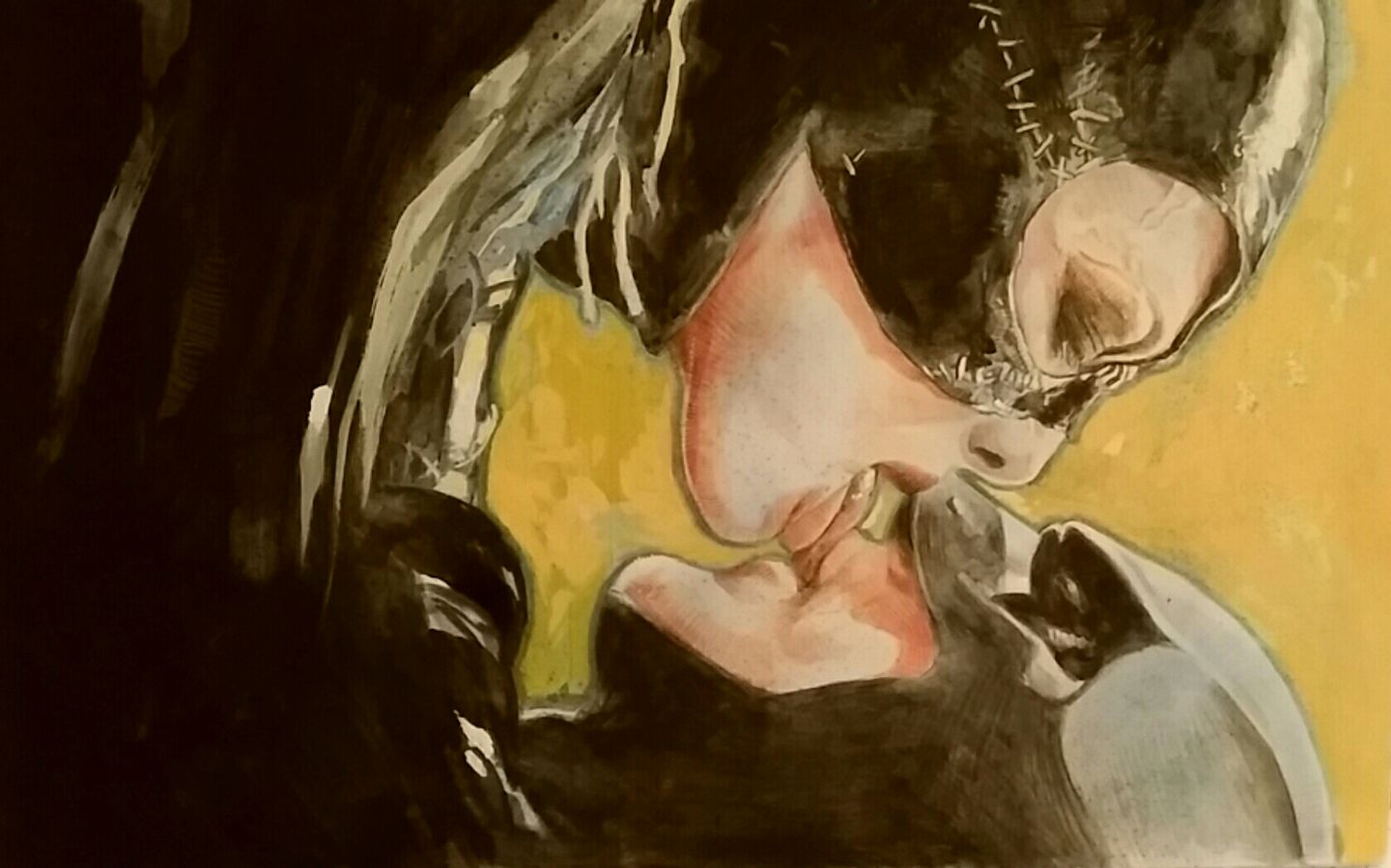 Waar en wanneer is het vraag je? Maandag 17 april om 14:00 in de foyer van EYE1.
Het Imagine Film Festival is van 12 tot en met 22 april in Eye Amsterdam.