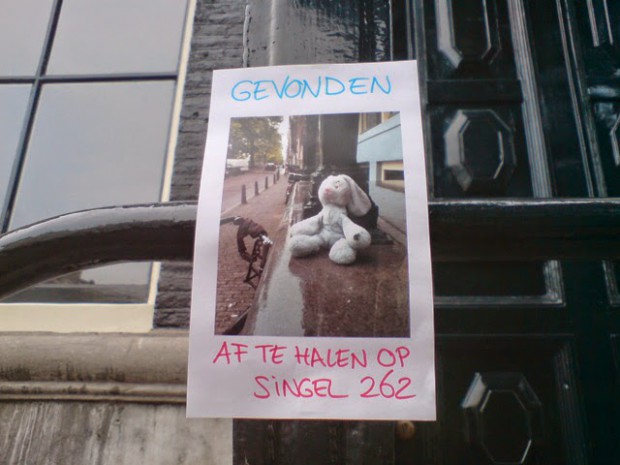 Related Posts
Bungehuis

De iconografische voordeur van het Bungehuis. Ik zie hem zelden dicht. Vroeger kwam ik hier…

Melkhuisje

Volgens mij heb ik hier nog nooit gezeten, al loop ik er wel vaak langs.
This entry was posted on Saturday, July 12th, 2014 at 13:38 and is filed under Fotoblog. You can follow any responses to this entry through the RSS 2.0 feed. Both comments and pings are currently closed.