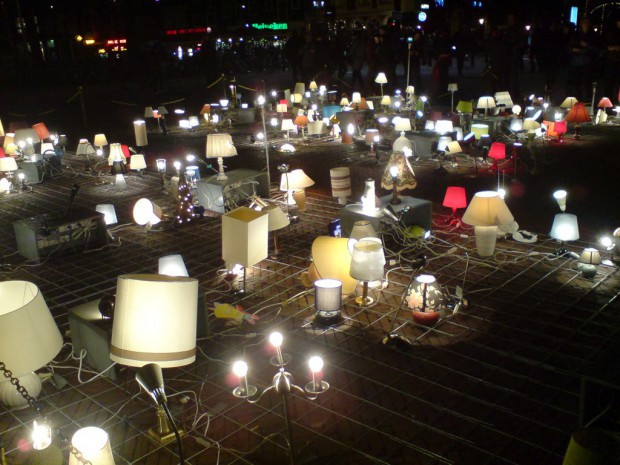 Zocht je nog een lampje voor in de woonkamer?
Related Posts
Red light

Stadhouderskade, 1015: am Most of the time walking through Amsterdam is like a suicide mission.…

Amsterdam

Een regenachtig plaatje van Amsterdam vanuit de tram op de terugweg van een gezellige koffiedate…
This entry was posted on Friday, January 3rd, 2014 at 14:42 and is filed under Fotoblog. You can follow any responses to this entry through the RSS 2.0 feed. Both comments and pings are currently closed.