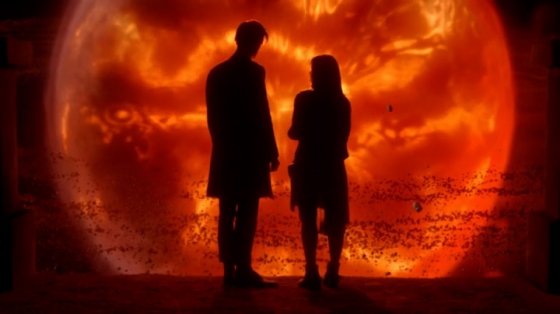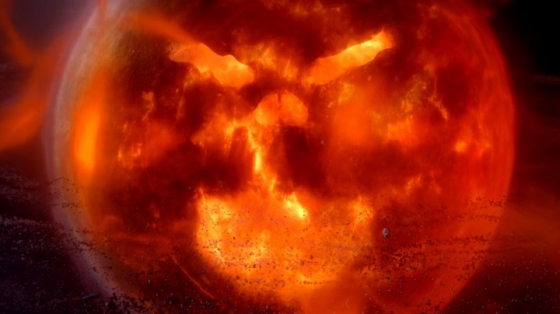 Uit: Doctor Who season 7 (2013), episode 7: The Rings of Akhaten.
Waarom de rubriek Frames?
De verhalen die we lezen en zien maken net zo goed deel uit van onze levensloop als de gebeurtenissen die we in reallife meemaken. In de rubriek Frames verzamel ik stills uit de films die ik heb gezien om zo die herinneringen te kunnen bewaren en koesteren.