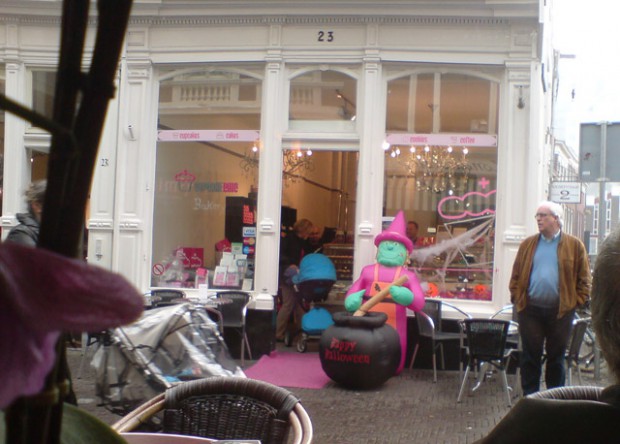 Related Posts
Blabla Halloween

Deze kwam ik van de week tegen. Vind het een aardige poster, al is het…

The short Halloween

Een impressie van het Halloweenfeestje van Amsterdam Spook van afgelopen zaterdag.
This entry was posted on Wednesday, October 24th, 2012 at 18:21 and is filed under Fotoblog. You can follow any responses to this entry through the RSS 2.0 feed. Both comments and pings are currently closed.