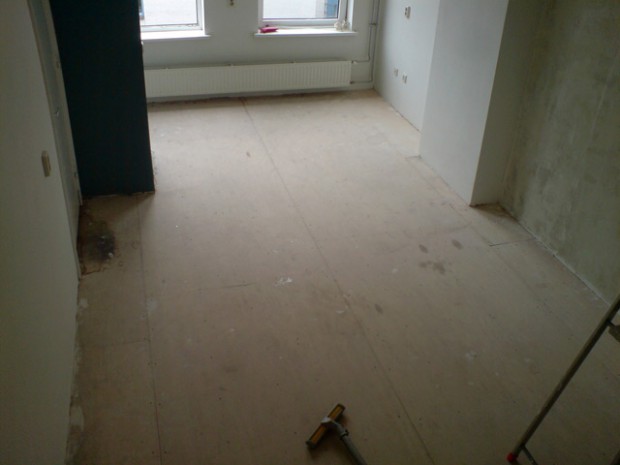 Voor.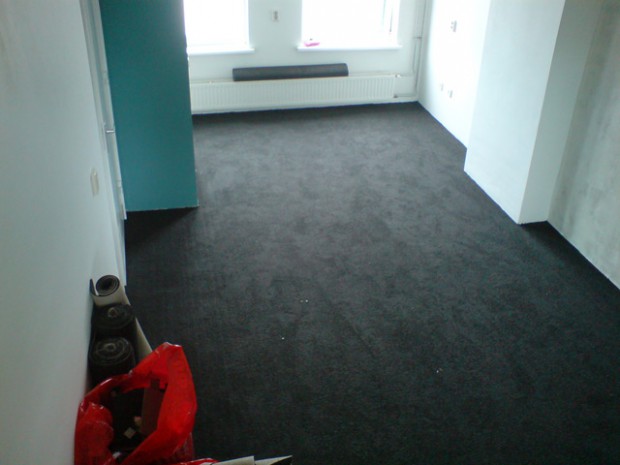 Na.
Related Posts
Amsterdam

Een regenachtig plaatje van Amsterdam vanuit de tram op de terugweg van een gezellige koffiedate…

Heading home

Amsterdam center, 5:30 pm I took these shots from the tram while heading home this…

Amsterdam cliches

I guess most people will think of the canals and typical 17th century houses when…
This entry was posted on Friday, September 14th, 2012 at 14:51 and is filed under Fotoblog. You can follow any responses to this entry through the RSS 2.0 feed. Both comments and pings are currently closed.