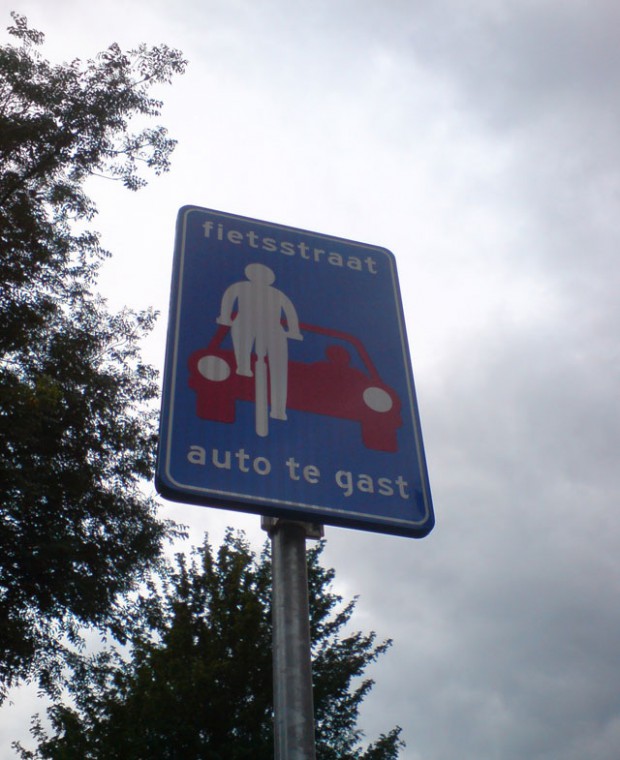 Een frappant bordje.
Related Posts
Gevels te Haarlem

Linda en ik bezochten laatst de mooie stad Haarlem. Prachtige geveltjes heb je daar. Ik…
Tags: Amsterdam, Street sign
This entry was posted on Saturday, September 22nd, 2012 at 08:00 and is filed under Fotoblog. You can follow any responses to this entry through the RSS 2.0 feed. Both comments and pings are currently closed.