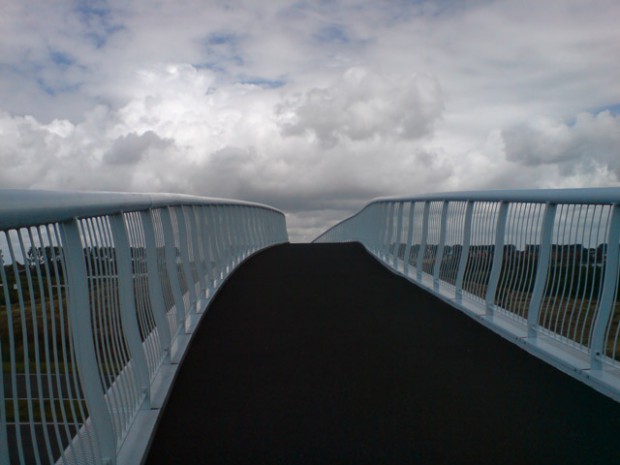 Related Posts
Brug

Zondag zijn Linda en ik gaan wandelen op de NDSM-werf.

Op de brug

Vrij naar de foto's van Karin Ramaker die ook geregeld haar voeten fotografeert.
Tags: Bridge, Heerhugowaard
This entry was posted on Monday, August 13th, 2012 at 08:00 and is filed under Fotoblog. You can follow any responses to this entry through the RSS 2.0 feed. Both comments and pings are currently closed.