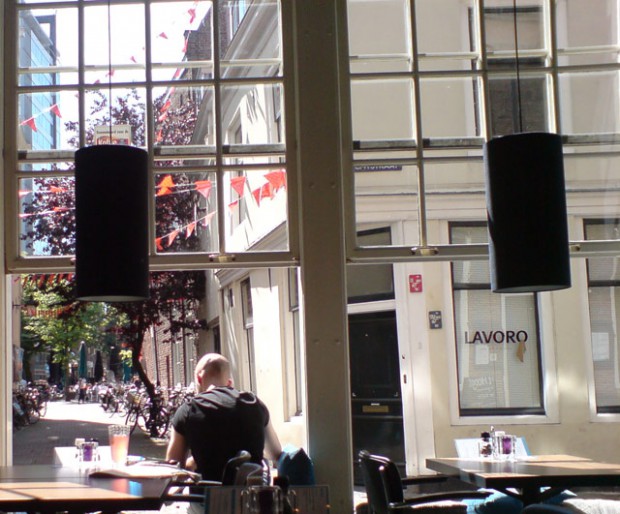 Koffie met Linda in 't Hoogt.
Related Posts
Koffie met Kim

Ik vind het leuk om geregeld met freelance collega's af te spreken. Dit is Kim…

Café Brecht

Café Brecht in Amsterdam. Een gemütlich klein café.

Kobalt koffie

Ik hou van het scherpe licht dat we de laatste tijd hebben. Je krijgt er…
This entry was posted on Saturday, July 28th, 2012 at 08:00 and is filed under Fotoblog. You can follow any responses to this entry through the RSS 2.0 feed. Both comments and pings are currently closed.