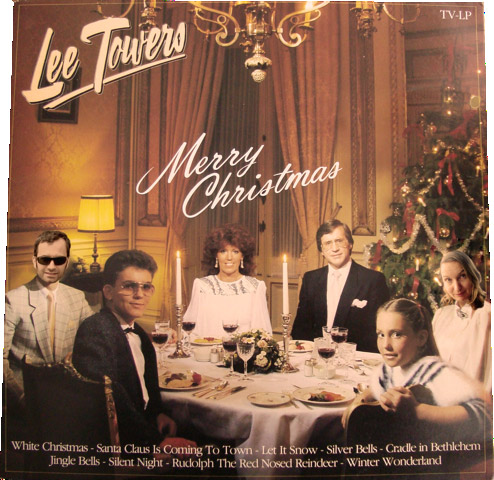 Idee + uitvoering: Linda.
Related Posts
Leeslampjes

Handig hoor, lekker veel kerstlampjes. Kun je in huis overal zitten lezen tijdens de kerstdagen.
Tags: Xmas
This entry was posted on Sunday, December 25th, 2011 at 08:30 and is filed under Fotoblog. You can follow any responses to this entry through the RSS 2.0 feed. Both comments and pings are currently closed.