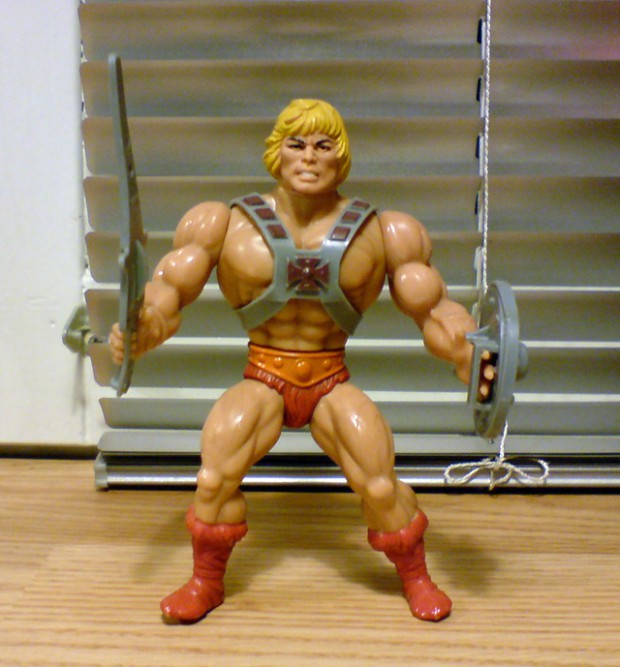 De enige echte.
Related Posts
Foute Spider-Man

Gisteren zag ik dit T-shirt in de etalage hangen. Dit is natuurlijk wel een heel…

Pac-Man burger

Vertigo, Amsterdam 6:00 pm Today I had a hamburger for dinner at Vertigo. I had…
This entry was posted on Tuesday, November 29th, 2011 at 07:30 and is filed under Fotoblog. You can follow any responses to this entry through the RSS 2.0 feed. Both comments and pings are currently closed.