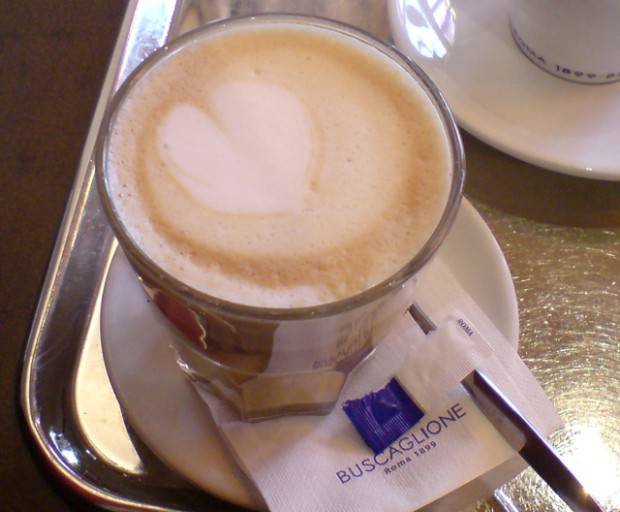 Yes, coffee: I love you too.
Related Posts
Café Brecht

Café Brecht in Amsterdam. Een gemütlich klein café.

Love Birds

A short video experiment, shot with a Sony Cybershot at the Botanical Garden in Delft.

Skyline from M Café

M Café, 12:30 pm Having some coffee with my girlfriend @M Café, enjoying our Saturday.…
This entry was posted on Tuesday, July 19th, 2011 at 06:58 and is filed under Fotoblog. You can follow any responses to this entry through the RSS 2.0 feed. Both comments and pings are currently closed.