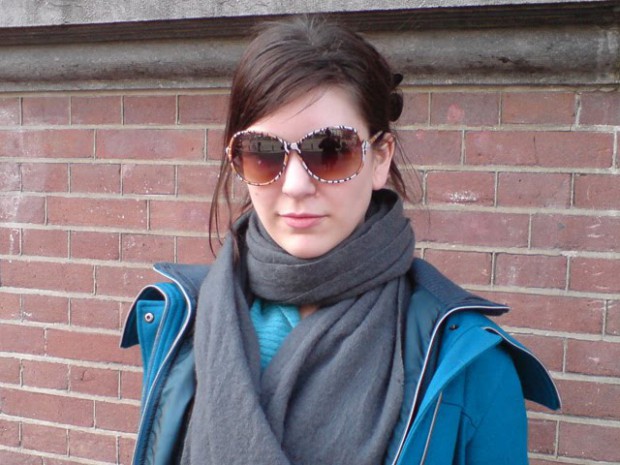 Friday was a day well spent. In the morning I had a coffee date with the illustrious Merel Barends, comic book artist working on a large project, namely her first graphic novel. Recently she has written an interesting blogpost about the covers of the many copies of 'Lolita'. We drank coffee a plenty and I went home with a nice buzz of caffeine injected in my bloodstream.
Next I wrote a review on the biographical comic about Fokke & Sukke, which got picked up almost immediately on twitter and facebook.
After a simple but still somewhat eatable meal – I cooked it myself and I am still around the next morning to tell the tale! – I managed to edit three short video interviews with bloggers. The first one was recorded in December last year, so yeah, they've been waiting for a good video trim for a while now.
Finally I crashed on the couch to read the origin story of the Marvel comic book hero Daredevil. It's great that there are so many old comics being reprinted in trade paperbacks nowadays.