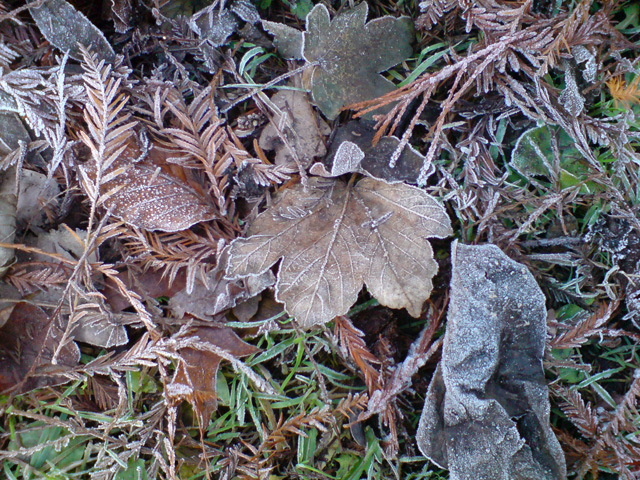 Vondelpark 3:00 pm
Related Posts
Video: Winter

http://youtu.be/QDkLTa-Iz0w The first in a series of video's about the winter I am planning.
Tags: Autumn, Vondelpark
This entry was posted on Wednesday, December 1st, 2010 at 09:10 and is filed under Fotoblog. You can follow any responses to this entry through the RSS 2.0 feed. Both comments and pings are currently closed.