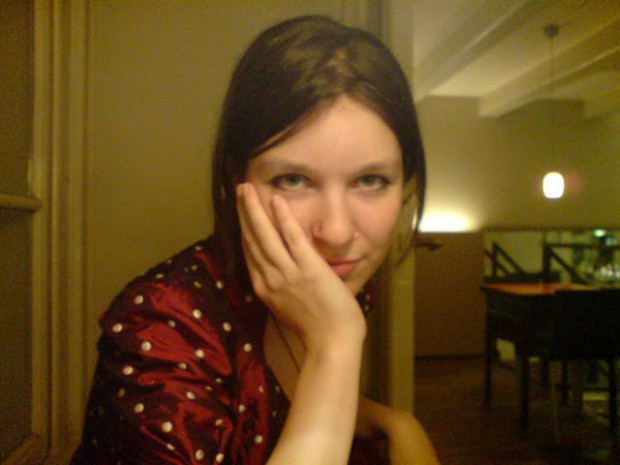 Last night I went to the movies with the lovely Merel Barends. We saw 'The American' by Anton Corbijn in a special preview. Corbijn himself was present also and did a Q&A after the viewing. I thought the film was very good. I loved Clooney's dark and serious performance, the locations were full of atmosphere and the Italian actress who played the leading lady was stunning.
After we left the cinema, Merel and I went for a drink to discuss the film.
A video about the Q&A will follow later this week.