Dit jaar wordt Spider-Man-schurk Venom 30. Hij werd in 1988 bedacht door David Michelinie en Todd McFarlane.
Om zijn verjaardag te vieren kun je rekenen op een flinke overkill bij Marvel de komende maanden, wanneer Venom opeens in heel veel comics opduikt. Om over het grote Venom-event maar te zwijgen. Jammer, want Venom werkt mondjesmaat het beste. Wel enthousiast word ik van de Venom Variant Covers die Marvel binnenkort uitbrengt.
De variant van All New Wolverine #33 is waarschijnlijk de mooiste van het stel.
Op zijn blog legt tekenaar Dustin Weaver uit hoe hij tot deze keuze kwam:
The idea was to draw a classic Venom scene and I chose this scene from Amazing Spider-Man #300 drawn by the great Todd McFarlane. I thought the idea of Venom creating priest's robes just for this moment was really fun.
Die scène kunnen we ons natuurlijk allemaal herinneren. Of niet soms?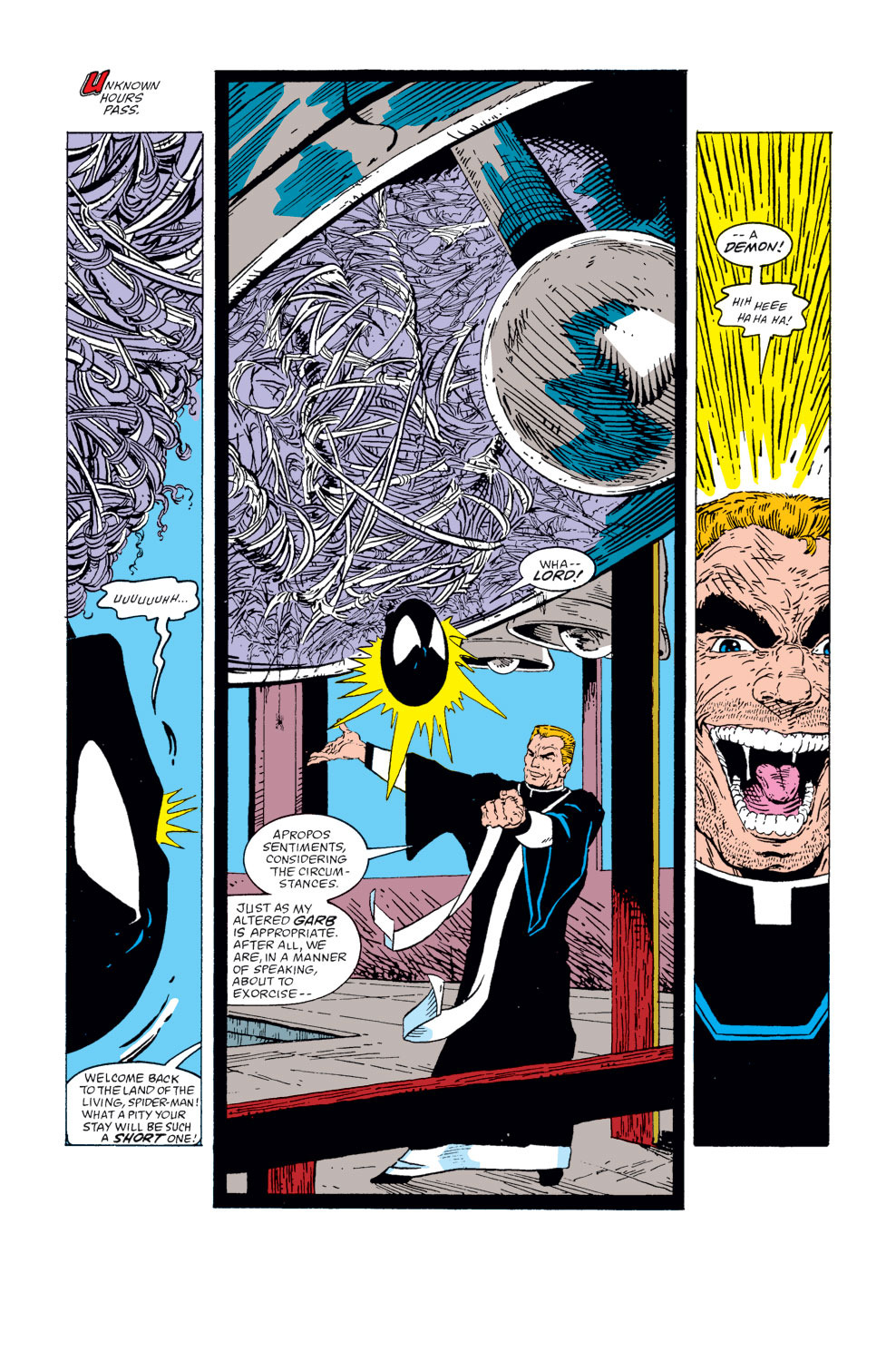 De variant cover van Terry en Rachel Dodson verdient wat mij betreft tweede prijs. Het is nog een Spidey-comic geschreven door Dan Slott, dus je kunt hem mooi inlijsten want die hoef je dus toch niet te lezen.