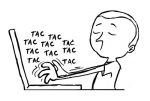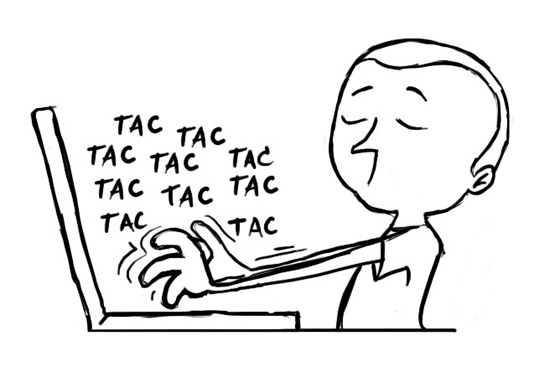 Bloggen en bloggers, ik krijg er geen genoeg van. Ik vind het niet alleen een interessant medium, ook geniet ik dagelijks van de mooie dingen die mensen voor hun plezier publiceren. Daarom vanaf vandaag een onregelmatig verschijnende reeks video's waarin bloggers kort en bondig aan het woord komen.
De selectie van bloggers is simpel doch duidelijk: ik vind ze leuk. Ik vind dat ze interessante stukken schrijven en dat hun blog aandacht verdient. In December vorig jaar sprak ik met Fee Naaijkens, freelance journalist en oud-collega bij Intermediair. Ze stond op het punt om te emigreren naar Boston. Check haar blog Profay.com, waar ze blogt over pr, sociale media en het leven van een expat in Boston.
Daily Webhead: Blogger Fee from Michael Minneboo on Vimeo.
Update:
Fee heeft inmiddels ook bovenstaande video op haar blog gezet. In de post geeft ze ook een eerste impressie van hoe social media in Boston en omstreken wordt toegepast – een van de vragen die ze zichzelf stelde in de video.
After three months, I have noticed that I could visit events, meetups or seminars where marketeers, community managers, PR and other communication professionals get together on a weekly basis, if I wanted to. Discussing social media strategies, sharing best practices or other valuable information.