---
Marq van Broekhoven is een graag gezien gezicht in de Nederlandse stripwereld. Dankzij zijn strips PEER DE PLINTKABOUTER, JODOCUS DE BARBAAR en MARQ DENKT hebben lezers al heel wat plezierige uurtjes beleefd. In deze livestream een gesprek met deze enorme stripliefhebber, maker en docent. Meer over Marq lees je op z'n site: Plintkabouter.nl.

---
Over the years I've collected a lot of great images about the Wall-Crawler, So I figured it would be nice to show you some of them. It's my way to so thanks on Thanksgiving Day to all the great artist who have worked on Spidey.
Enjoy.

---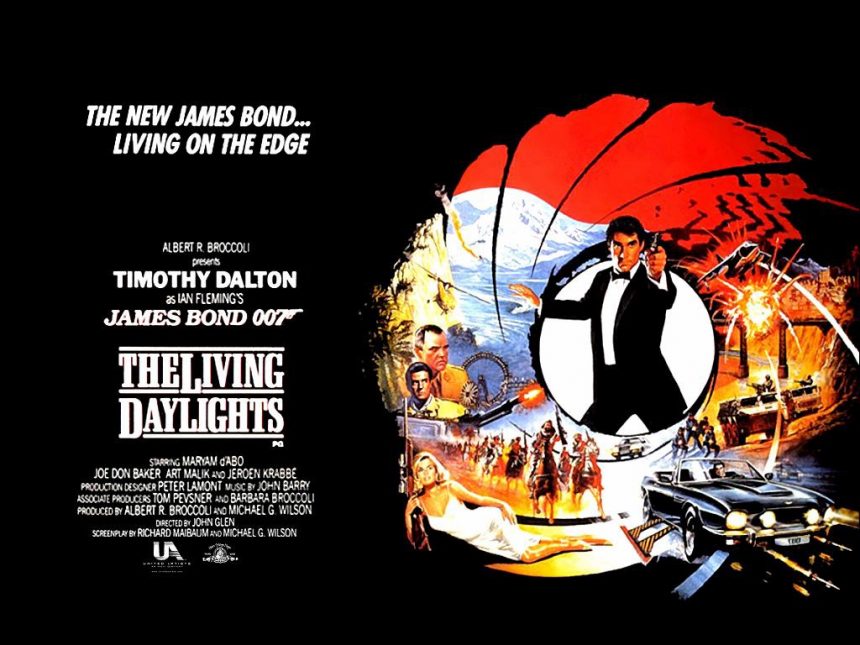 Sunday I rewatched The Living Daylights (John Glen, 1987). It was a real pleasure seeing Timothy Dalton's first outing as James Bond again. The Bond-films I've enjoyed the most […] Lees verder
---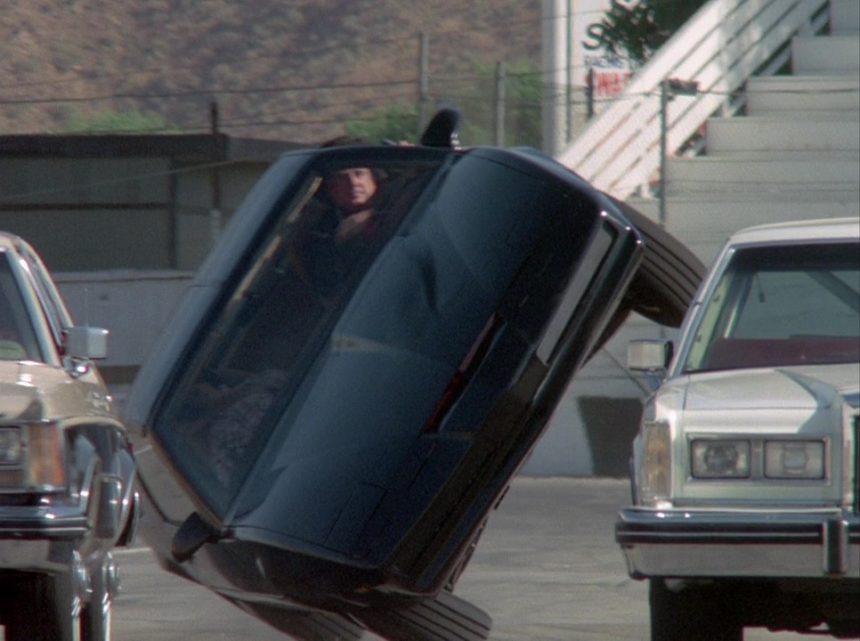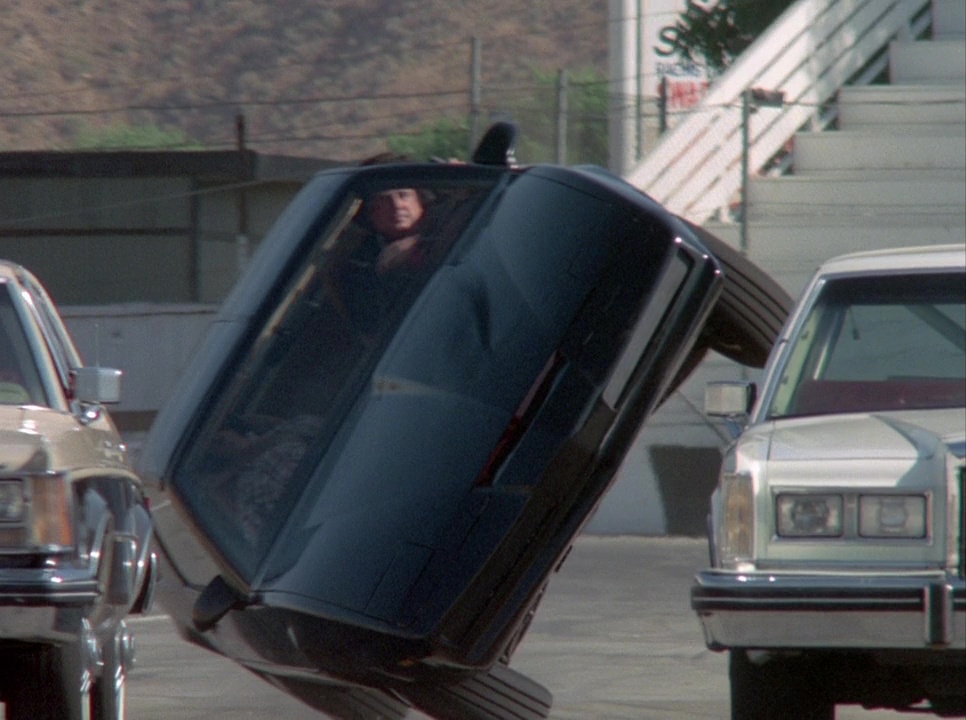 I'm currently working on a booklet about Knight Rider. I've been tremendously enjoying rewatching this show and am looking forward to watching a lot more. This is a shot […] Lees verder
---
Soms kom ik bij het opruimen leuke dingen tegen in mijn archief. Zoals deze speciale uitgave van de VOLKSKRANT over de SIGMUND TENTOONSTELLING in het STRIPMUSEUM GRONINGEN in 2009. Nou, nou, veel hoofdletters hoor. Abonneer je op dit kanaal en like the shizzle. Dank.
---
Naar aanleiding van het dertigste SIGMUND-album is er een grappige wedstrijd van de VOLKSKRANT waarin mensen hun eigen interpretatie van de strippsychiater mogen insturen.
Meer info hier.
---