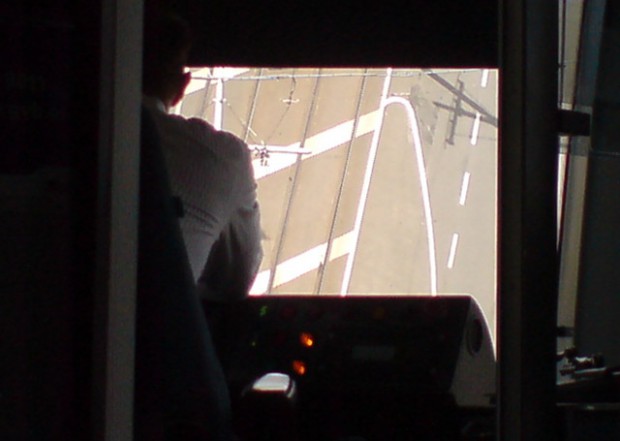 Weer een Saul Leitertje te pakken.
Related Posts
Amsterdam

Een regenachtig plaatje van Amsterdam vanuit de tram op de terugweg van een gezellige koffiedate…

Amsterdam dus...

Amsterdam vanuit Magna Plaza... Een van de meest vervelende consumptiepaleizen waar ik ooit heb rondgelopen.
This entry was posted on Thursday, September 27th, 2012 at 08:00 and is filed under Fotoblog. You can follow any responses to this entry through the RSS 2.0 feed. Both comments and pings are currently closed.